2 ASX tech shares that might be buys in August 2021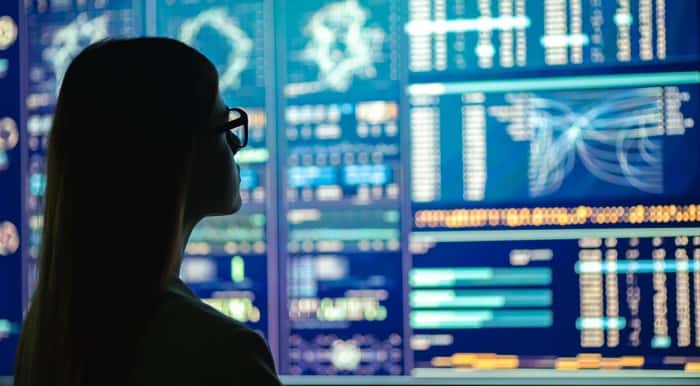 Image source: Getty Images
ASX tech shares could be the right place to look for ideas in August 2021.
Businesses in the tech space are capable of achieving high profit margins and can produce good shareholder returns.
These two investments could be opportunities:
Betashares Asia Technology Tigers ETF (ASX: ASIA)
This is a leading exchange-traded fund (ETF) that provides access to a portfolio of technology companies that are listed in Asia, outside of Japan.
It's not just the West that has compelling technology businesses. This portfolio has 50 tech companies that are leading operators in their respective industries. These businesses are (hopefully) improving the lives of their consumers, users or clients.
This ASX tech…