2 beaten-up ASX shares that could be buys in August 2021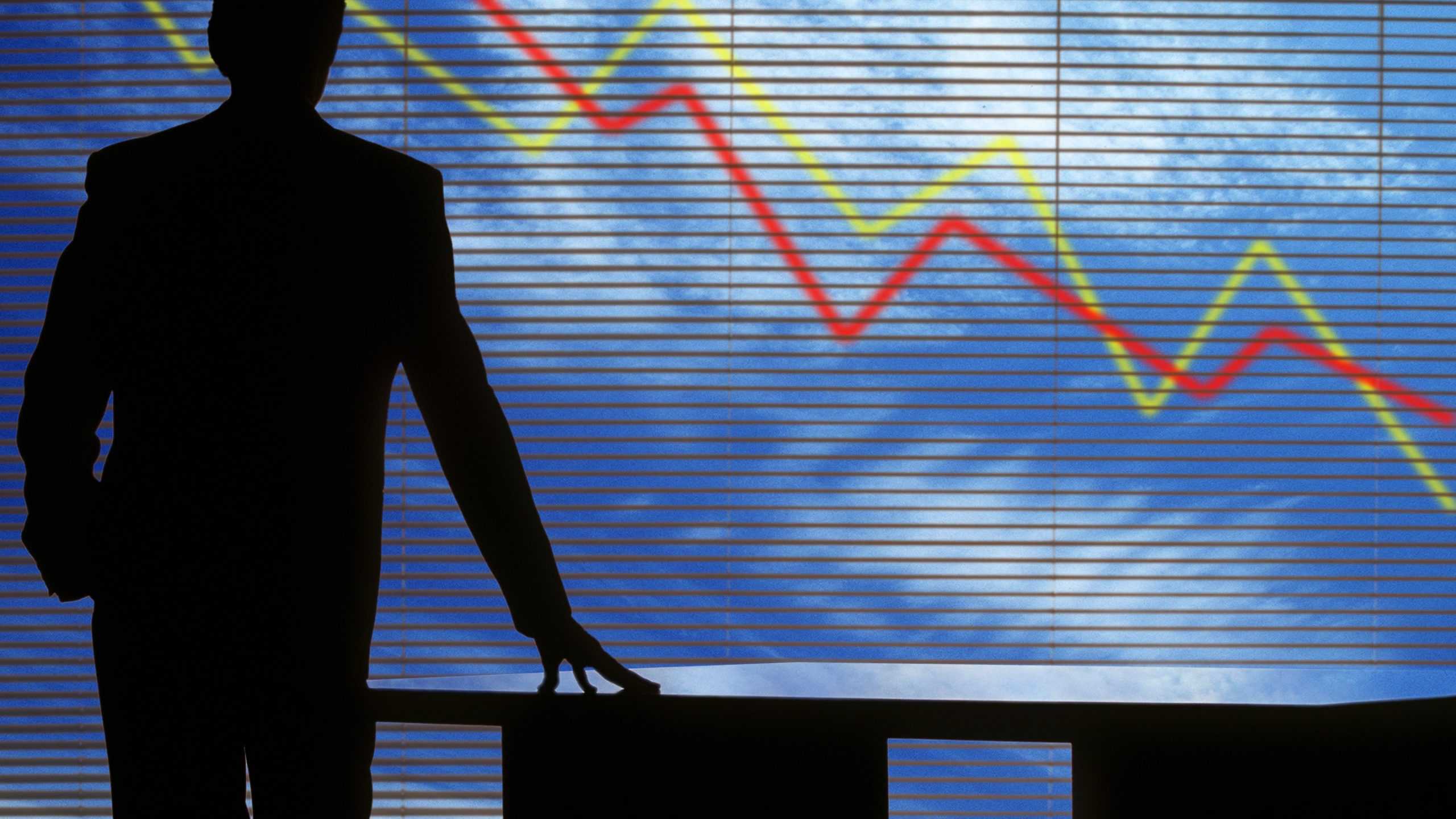 Image source: Getty Images
Sometimes there are ASX shares that have been heavily sold off.
That may be completely justified. It may be an opportunity.
There is a saying about trying to catch 'falling knives'. Sometimes falling shares can keep falling.
With that in mind these two ASX shares, which have been beaten-up in recent months, could be good ideas to think about:
The Kogan share price has dropped by around 37% over the last six months.
It's an e-commerce business that sells a wide variety of products and other services online. Some of those services includes insurance, superannuation and mobile.
The ASX share has been suffering from excess inventory costs. That includes demurrage costs and warehousing. To…