2 outstanding ASX 200 blue chip shares named as buys for August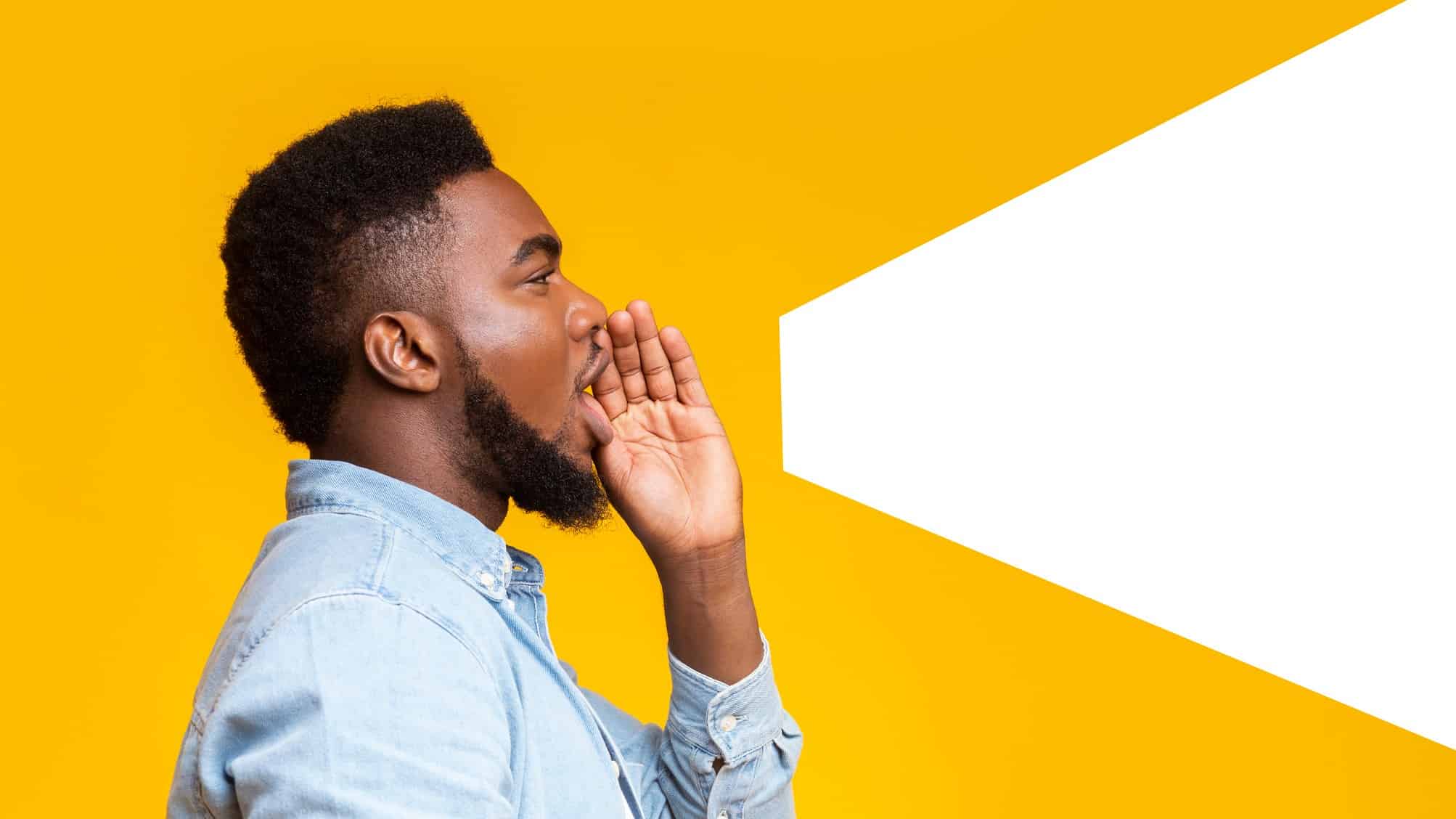 Image source: Getty Images
If you're looking for lower risk options to invest your money into, then blue chip shares could be worth considering.
With that in mind, I have picked out two top blue chip ASX 200 shares that have been rated as buys. They are as follows:
Having a little exposure to the resources sector could be a good thing for investors looking for diversification. And if you're looking at mining shares, it is hard to look passed the Big Australian. It is one of the most popular options in the space and it isn't hard to see why.
The mining giant has a diverse portfolio of world class operations that are benefiting greatly from both strong demand and pricing for commodities.
Macquarie expects this to…