Alarming drop in Eurobodalla koala numbers prompts call for action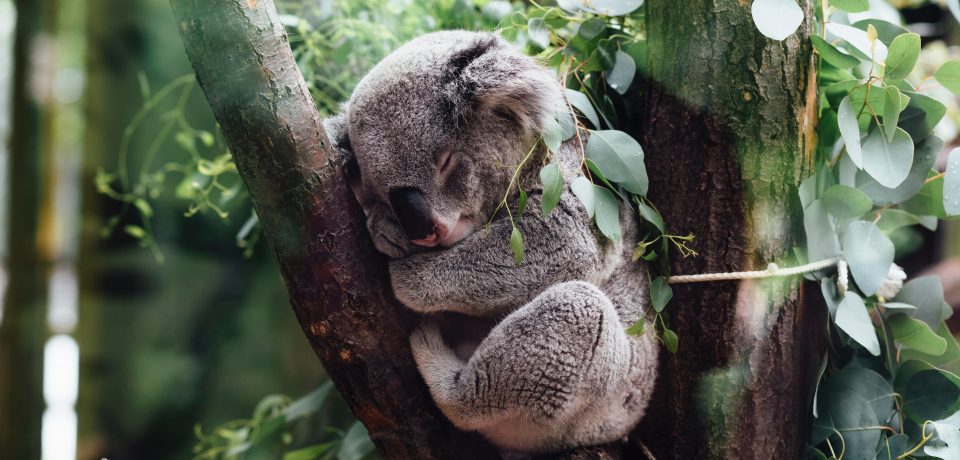 A once thriving koala population in the Eurobodalla Shire on the NSW South Coast is now so small that sightings are only reported about once every five years.
This has prompted a local group of concerned citizen scientists to work on a new strategy aimed at protecting the area's remaining koalas.
Recommendations include implementing stricter planning approvals, rope-bridge overpasses across highways and community tree planting days.
The Draft Revised Eurobodalla Koala Recovery Strategy 2021 will be launched at 10 am on Wild Koala Day (3 May) at Lot 16, Annetts Parade in Mossy Point – a controversial…