Around 60 per cent of first-home buyers get help from the Bank of Mum and Dad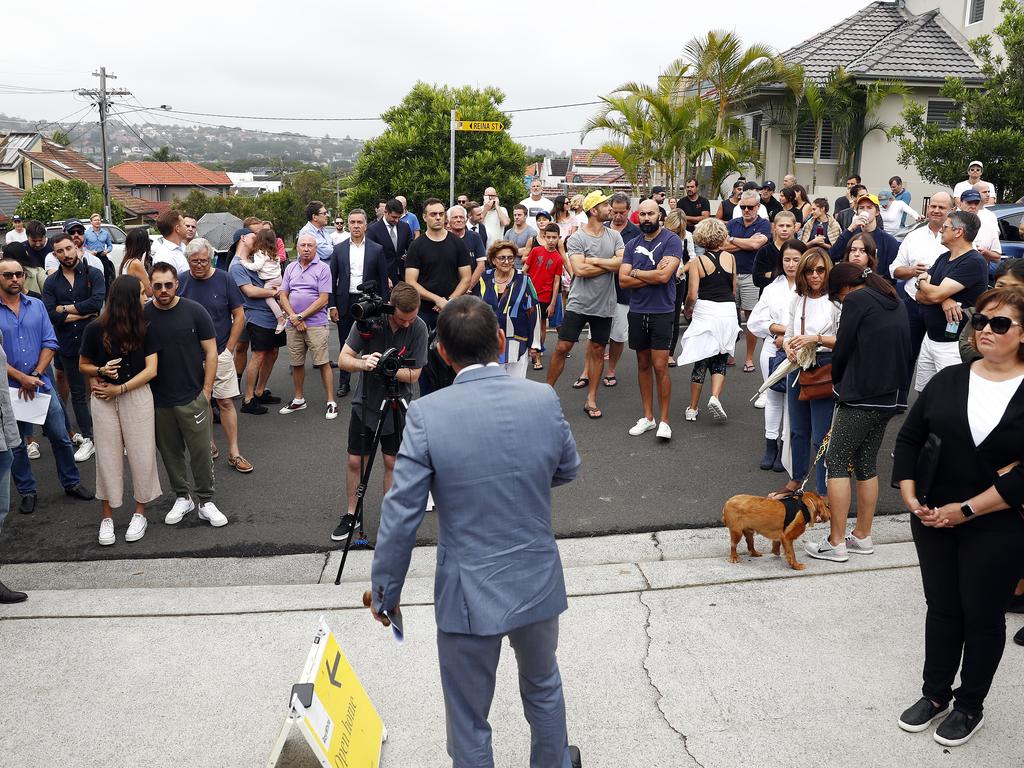 ---
One of the key drivers of the residential price surge has been the Bank of Mum and Dad.
There has been a record rise in financial assistance from the so-called Bank of Mum and Dad (BoMD), which is helping to fuel the boom in first homebuyer demand and working its way through costlier homes too.
Around 60 per cent of first homebuyers are getting money from mum, and dad, compared to just a decade ago when less than five per cent had struck a rich family vein.
MORE: Family with 16 kids pay $1m over reserve
Sandstone clifftop 'castle' to shatter records
I sense there has also been an escalation in the trend of ageing parents dipping into their…