Best suburbs to buy: the Sydney areas where homebuyers have the upper hand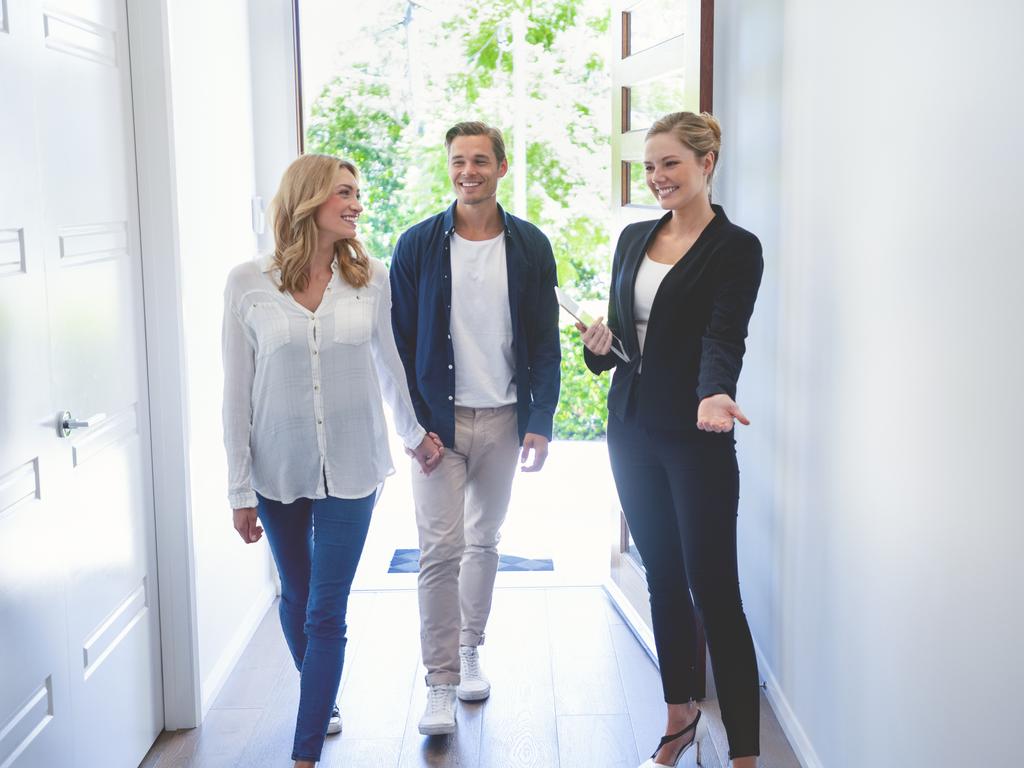 Sydney's housing market may be booming but there are still buyer-friendly spots where home seekers hold the balance of power and can eek out better deals.
The majority are located in the growth corridors of Sydney's southwest and northwest, according to a study measuring the balance of supply and demand across the city.
There were also pockets of the north shore and outer west where local conditions favoured buyers, according to the data from research group Select Residential Property.
MORE: Inside Karl Stefanovic's harbourside mansion
Man with 29 homes has brutal advice for house hunters
These areas were deemed buyers' markets because there was more available housing and fewer home seekers competing for sales.
This was taking…