Bitcoin gains after Musk, Wood, and Dorsey spruik the crypto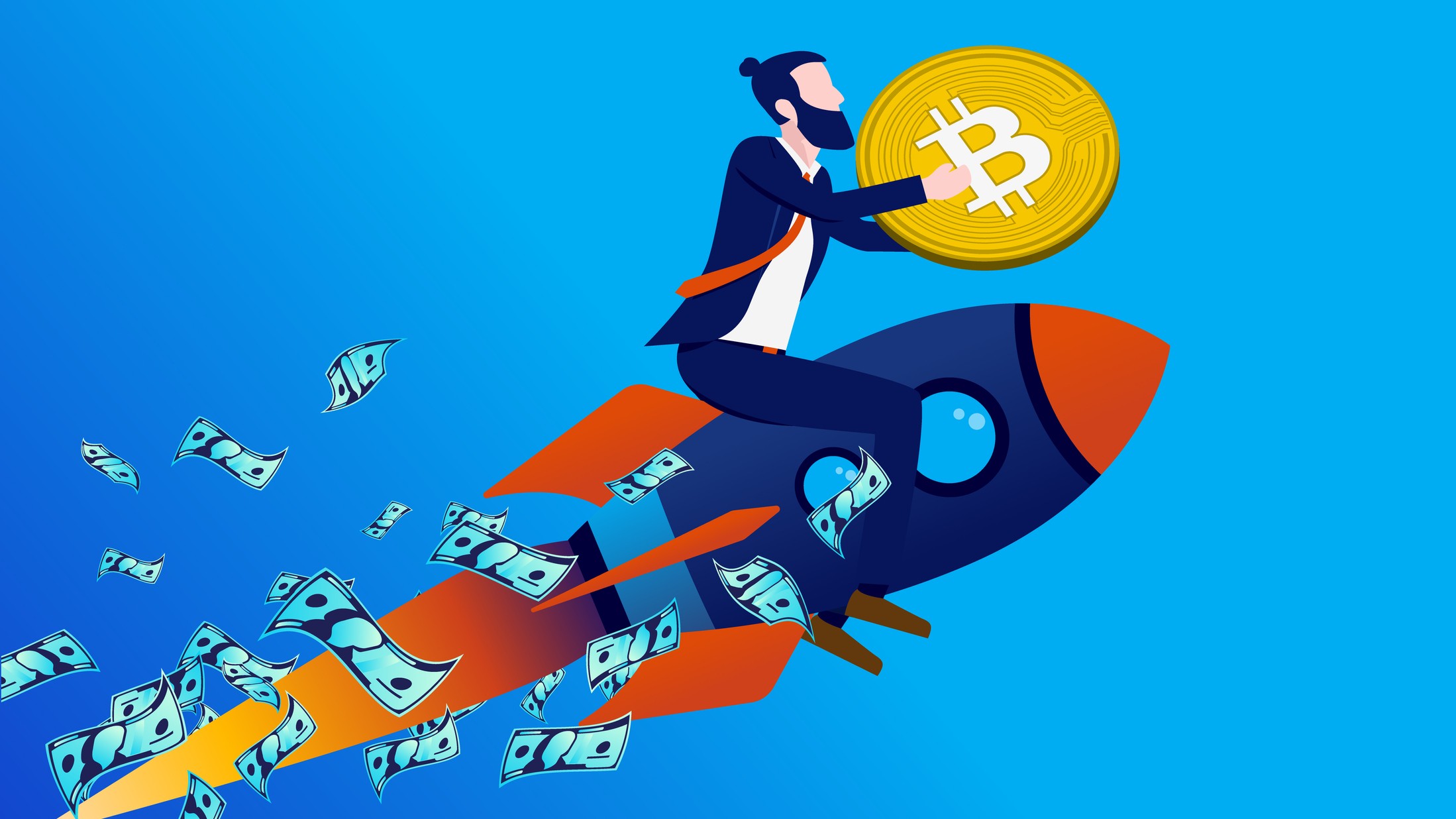 Image source: Getty Images
The bitcoin (CRYPTO: BTC) price is rebounding after Elon Musk, Cathie Wood, and Jack Dorsey appeared on a virtual panel discussing the coin overnight. Bitcoin's value has gained 6.89% over the last 24 hours. A single bitcoin is currently going for $43,430.41.
The gain will undoubtedly see many of the crypto's fanatics breathing a sigh of relief. Particularly as the price of bitcoin fell below US$30,000 ($41,021.16) yesterday.
The conference, titled The B Word and hosted by the Crypto Council for Innovation, has seemingly spurred another boost to the cryptocurrency.
Musk is CEO of Telsa Inc (NASDAQ: TSLA) and Space X, Wood is the CEO of Ark Invest, and Dorsey is the CEO of Square Inc…