Brisbane Will Host the 2032 Olympic Games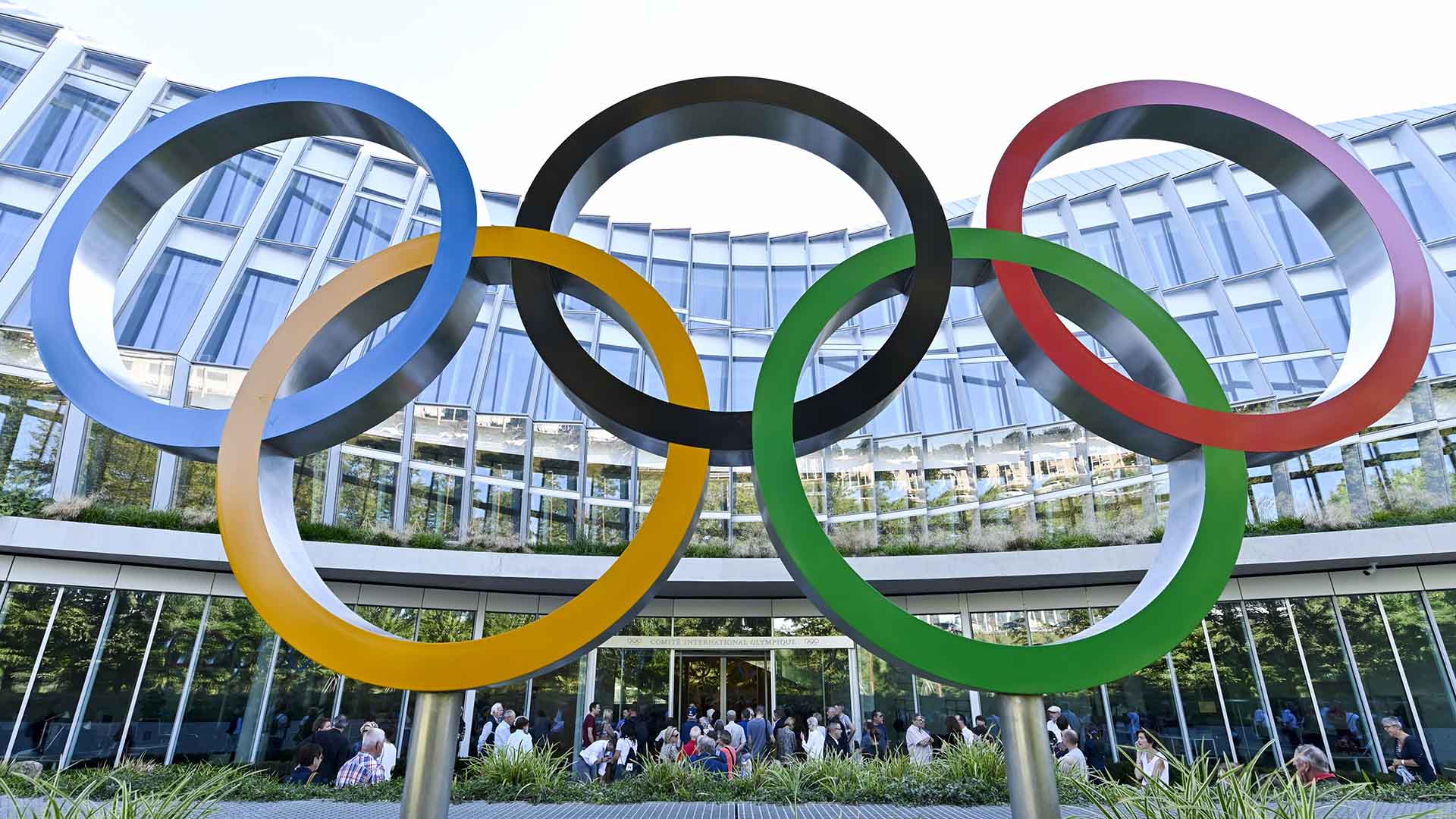 Brisbanites, you now have plans for 2032. Australians who reside elsewhere, you're going to want to make a trip to the Sunshine State that year, too. After first being named the preferred location back in February, and then earning the International Olympic Committee Executive Board's endorsement in June, Brisbane has just received the official tick of approval — and has been announced as the host of the 2032 Olympic and Paralympic Games.
Today, Wednesday, July 21, the full International Olympic Committee voted to choose the 2032 host, with Brissie emerging victorious. Given how the past few months have panned out, this result was expected. That doesn't make it any less exciting, however.
The 2032 games are likely to take place…