Brokers name 2 ASX dividend shares to buy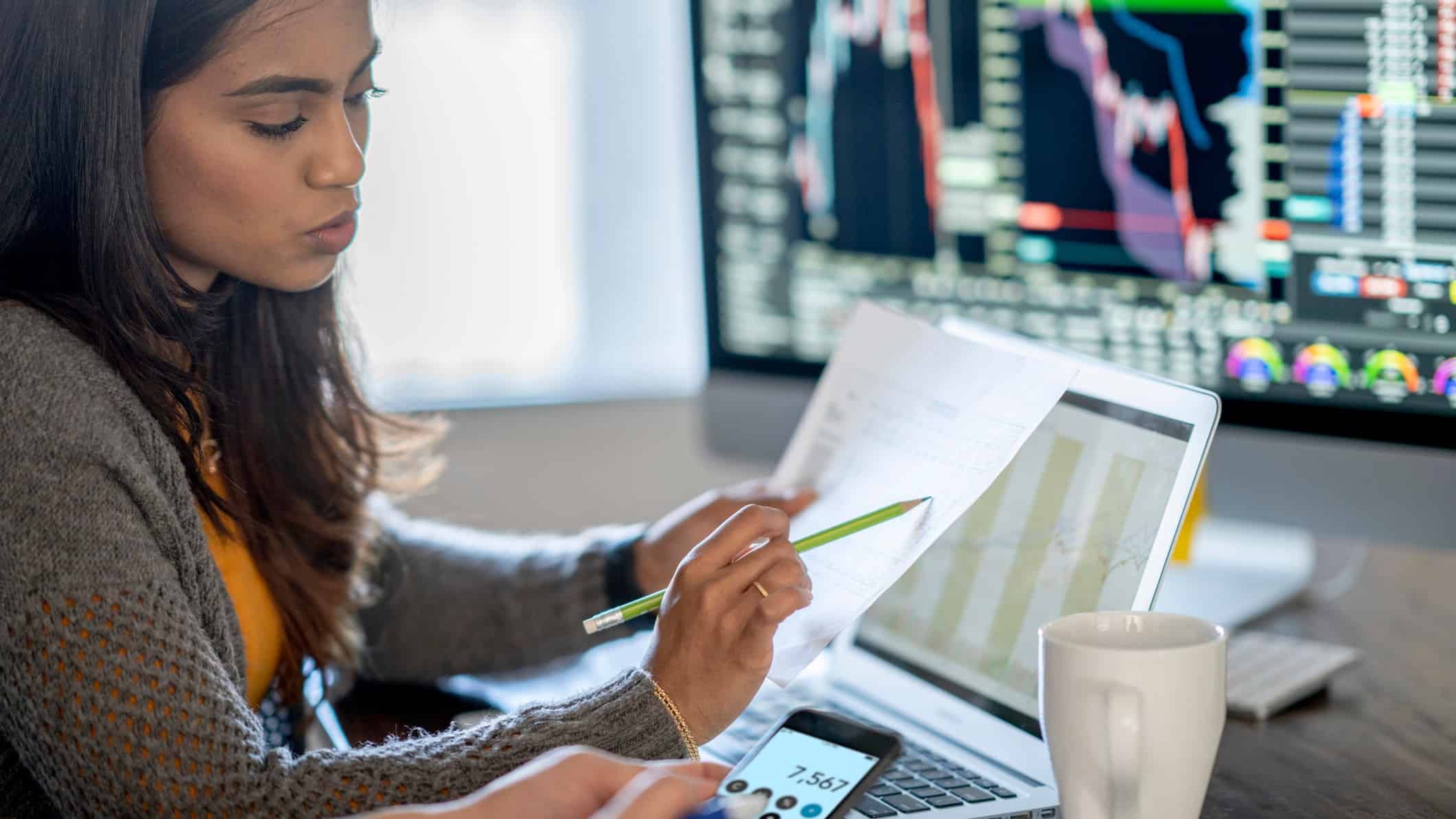 Image Source: Getty Images
If you're an income investor looking for some new options for your portfolio, then you might want to take a look at the shares listed below.
Here's why brokers believe they are in the buy zone:
Goldman Sachs is very bullish on the Coles share price at the current level. The broker currently has a buy rating and $19.40 price target on its shares. This implies potential upside of 17% over the next 12 months excluding dividends.
In respect to dividends, Goldman Sachs is expecting Coles to pay fully franked dividends of 62 cents per share in FY 2021 and then 67 cents per share in FY 2022. Based on the current Coles share price, this will mean yields of 3.75% and 4%, respectively, over the next…