Brokers think these 2 surging ASX shares can go higher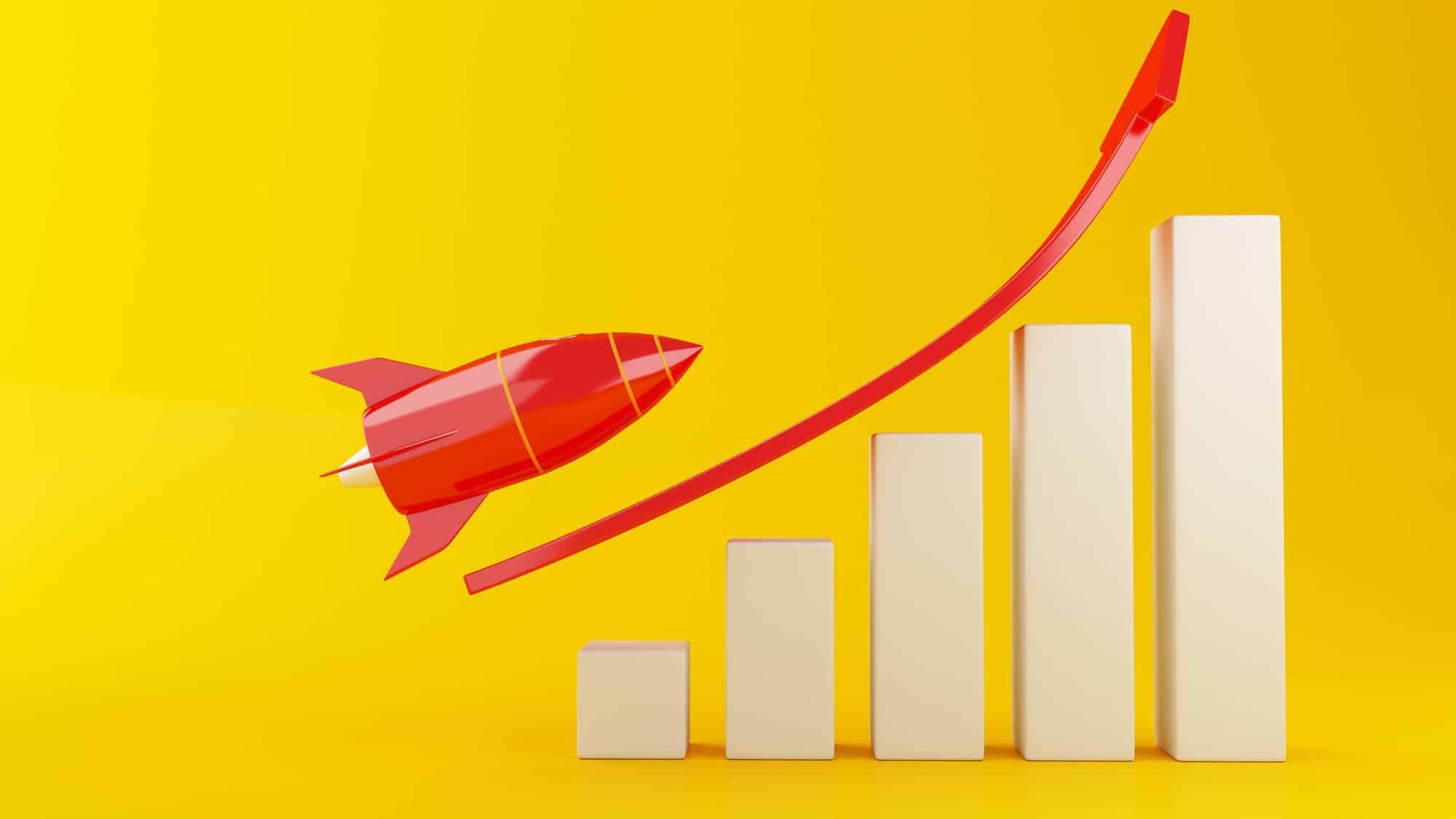 Buying fundamentally strong ASX shares that have surged in recent weeks or months can be challenging. Here are two ASX shares that brokers think can keep going higher. 
The Calix share price has surged some ~170% in the past 6-months. In particular, this movement is likely driven by the increased investor appetite for green solutions. Calix's core technology is used to reduce emissions and more environmentally friendly solutions for a broad range of sectors including batteries, crop protection, aquaculture, and also C02 mitigation. 
Canaccord Genuity has called out ESG and decarbonisation as "multi-decade structural thematics in their infancy and underpin demand for CXL's technology across multiple industries". 
On 1…