Court overturns $300k neighbourhood defamation lawsuit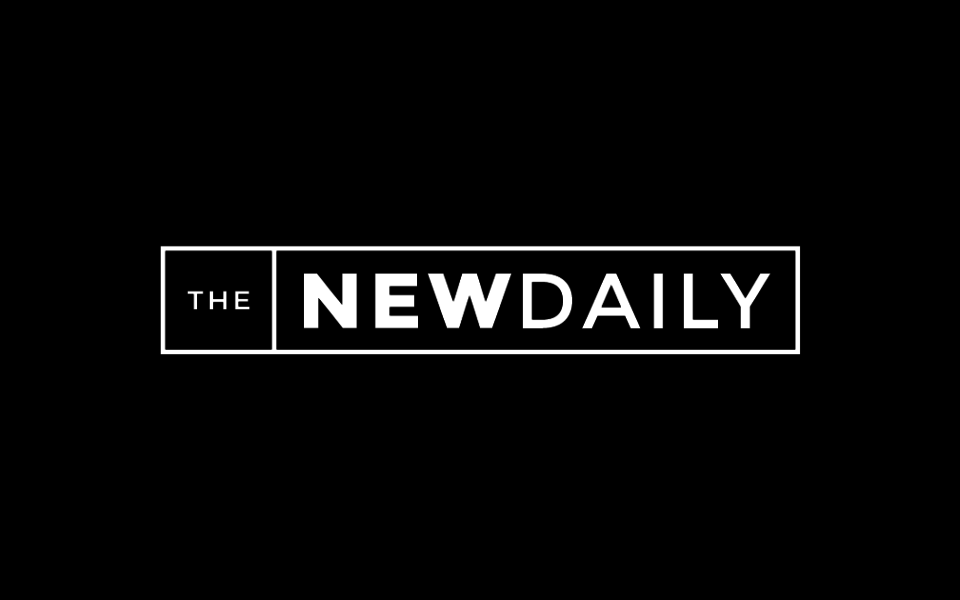 A "petty neighbourhood squabble" fit for A Current Affair won't cost a Sydney woman $300,000 after an appeal court found all but one of her defamatory statements were substantially true.
Lawyer Vanessa Hutley was ordered to pay damages to her neighbour Anthony Cosco after accusing him on Nine's tabloid television program in 2016 of bullying herself and her family, and directly endangering their lives.
The bitter dispute began when Mr Cosco carried out constructions on the neighbouring house purchased in the suburb of Balmain in Sydney's inner west in 2013.
Supreme Court Justice Stephen Rothman said the "petty neighbourhood squabble" was "essentially caused by the arrogance and feeling of superiority" of Ms Hutley.
But the…