Darrell Weekes in the Goulburn Chamber of Commerce driver's seat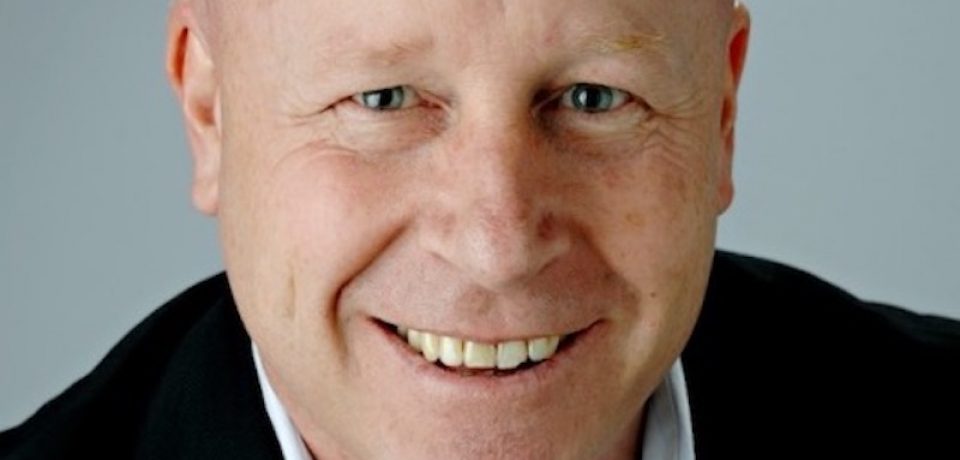 Darrell Weekes's worldly business experience is helping drive his aggressive agenda as president of Goulburn Chamber of Commerce. From a family of Goulburn small business owners and operators, he has built and re-built successful enterprises nationally and abroad.
After a 30-year absence, Darrell returned to Goulburn several years ago from Caringbah, in Sydney's south, where he lived with his family after his father, Joe – who founded Mick and Joe's Discount Tyres – contracted mesothelioma, which is asbestos in the lungs.
The condition stemmed from an earlier period when Joe worked for a tyre…