Details of woman's escape from car boot revealed in court as alleged kidnapper denied bail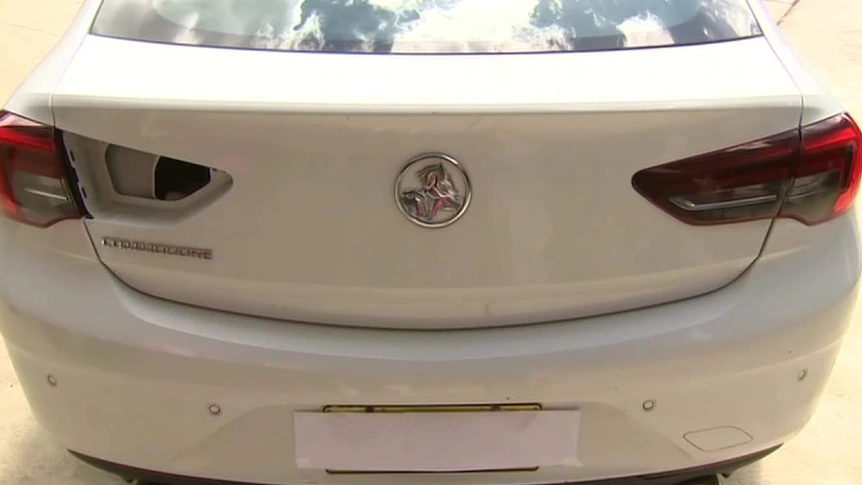 A Sydney woman locked in a car boot for several hours was stabbed with "a large red kitchen knife" before being repeatedly knifed in the carpark of busy shopping centre, police allege.
Key points:
Police allege Kayley Ketley and Latia Henderson stopped to get fast food while Nisha Phillips was in the car boot
Ms Phillips broke a tail light and waved down a truck driver, who alerted authorities
The accused pair were stopped en route to Belanglo State Forest
Kayley Ketley, 24, and Latia Henderson, 18, are accused of kidnapping Nisha Phillips from a Claymore home before attacking her on the way to Belanglo State Forest.
Ms Phillips was able to escape when she broke a rear taillight and wave down a truck driver, who alerted police.