Do brokers think the Wesfarmers (ASX:WES) share price is in the buy zone?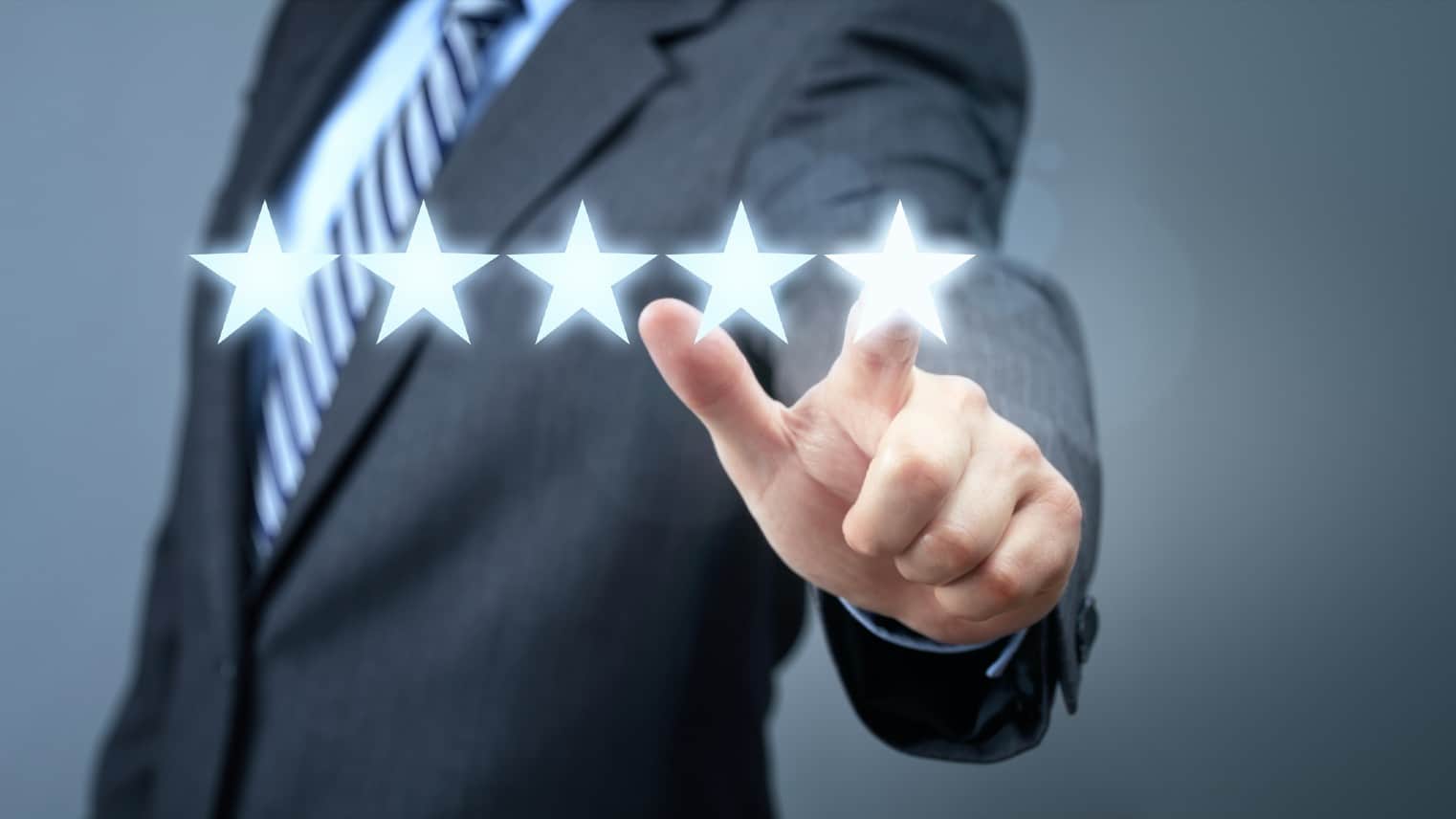 The Wesfarmers Ltd (ASX: WES) share price has taken a breather from its all-time record high of $56.40 in February. 
The diversified conglomerate has held up relatively well compared to peers such as Woolworths Group Ltd (ASX: WOW) and Coles Group Ltd (ASX: COL) which have slumped in light of normalising consumer behaviour. 
At the market close today, the Wesfarmers share price was trading up 0.7% at $54.26.
Is the Wesfarmers share price in the buy zone? 
Macquarie weighed in on the Wesfarmers share price after its conference presentation on 5 May.
The broker looked to be impressed by the opportunities at hand to grow the…