Driver still on the run after hit and run crash killed 15-year-old NSW boy Braydon Worldon near Wagga Wagga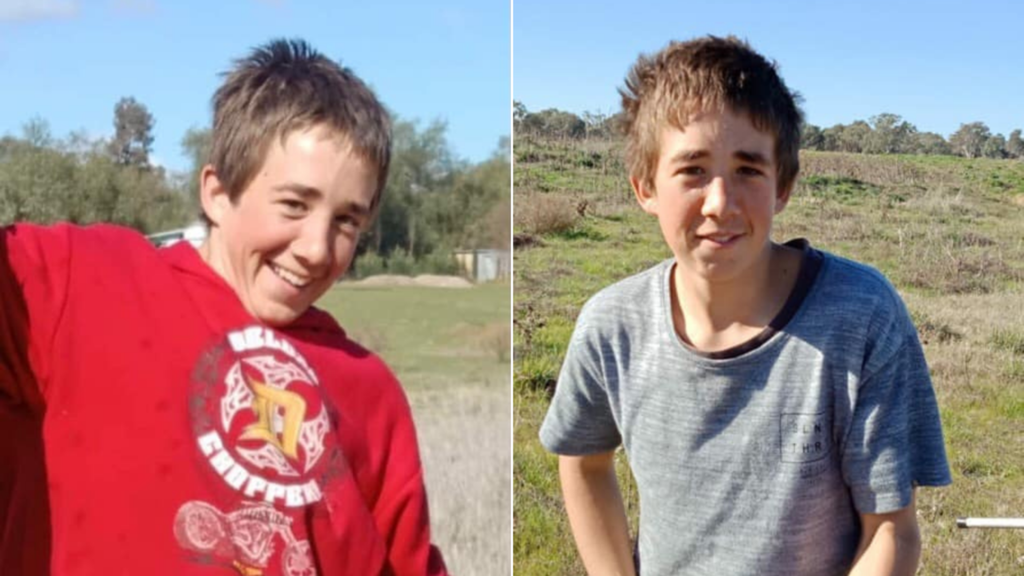 A NSW driver remains on the run two years after hitting and killing a teenage boy near Wagga Wagga.
Police have again appealed for information as a coronial inquest looms.
Braydon Worldon, 15, is believed to have been walking near his grandfather's house, on River Road Wantabadgery on December 19, 2018 when he was killed.
He was found dead when a passing motorist saw his body on the road.
Strike Force Dunstable was subsequently established to investigate the circumstances of the crash.
Click here to view the original article.