Experts say oil price could hit US$100 per barrel by end of 2021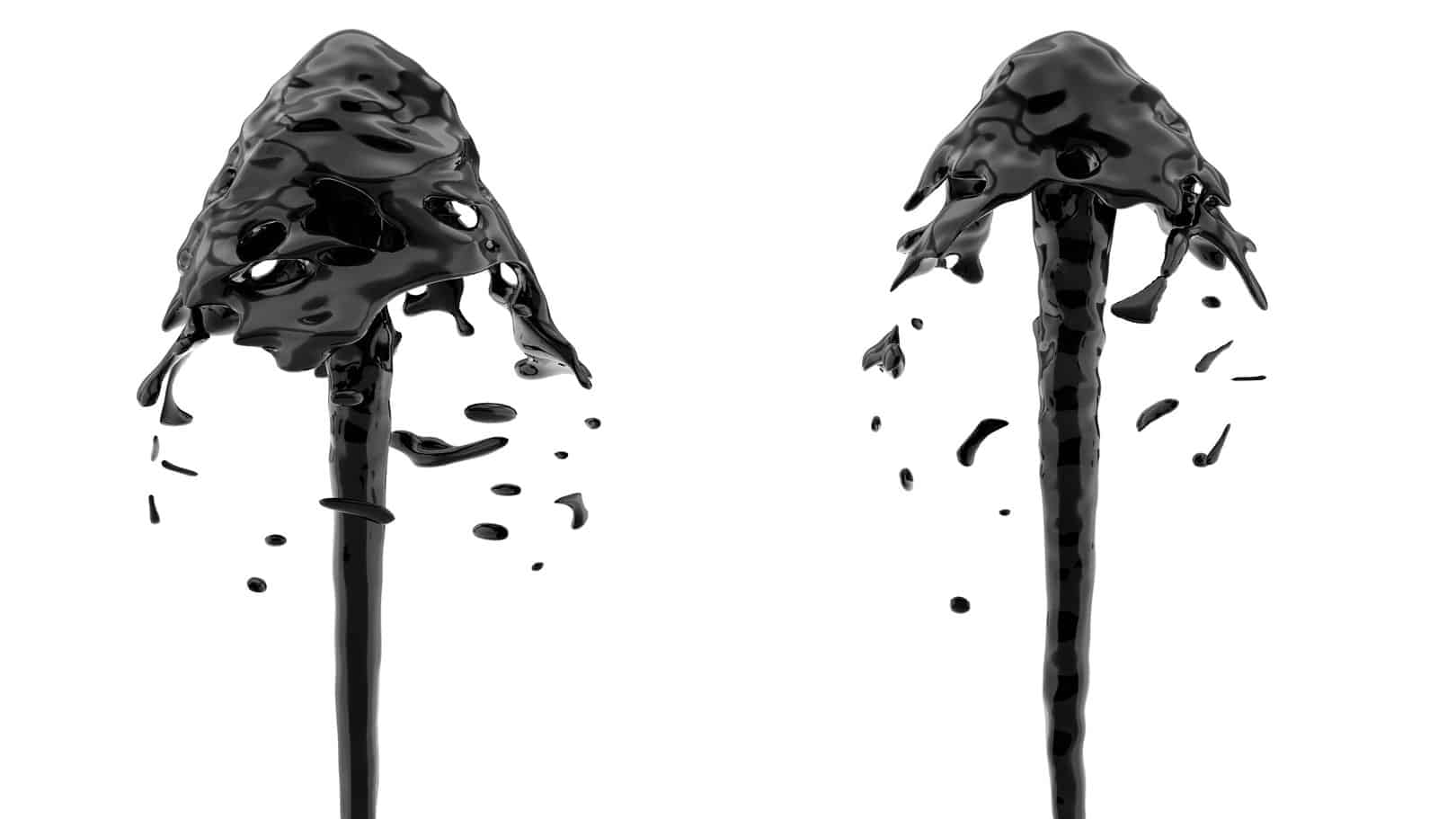 Image source: Getty Images
World-leading oil companies and investment firms are reportedly predicting the price of oil could reach US$100 per barrel by end of the year. No doubt investors in ASX oil shares will be hoping this forecast does, indeed, come to pass.
The COVID-19 pandemic saw oil prices fall last year as global transport ground to a near halt. Since then, as the world has begun to open again, demand for oil has increased at a rapid pace.
At the time of writing, the price of Brent crude oil is trading around 47% higher than it was at the beginning of 2021 – going for US$75.27 per barrel.
After gaining 14.9% over the last 30 days, the price of oil is currently the highest it's been since…