Family farm sector growing in cattle industry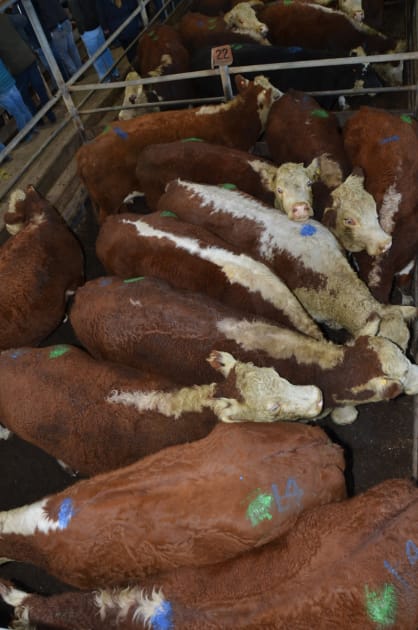 The reinvigorated family cattle farm sector is growing in strength as a vital part of Australia's booming cattle industry.
That is one of the findings of a new report on Australia's beef and cattle industry, released on May 4 by ANZ at Beef Australia 2021 in Rockhampton.
ANZ Agribusiness Insights director Michael Whitehead said the family farm model is continuing to grow in strength and is increasingly well positioned not just to benefit from the cattle boom but to play a vital role in growing it.
"Not that long ago, it was felt by some that the future of farming would become mostly larger corporate operations, with the family farm diminishing in influence," Mr Whitehead said.
"There were fears that family farms could find it…