Hazard reduction burns underway in Kosciuszko, Bournda and Biamanga national parks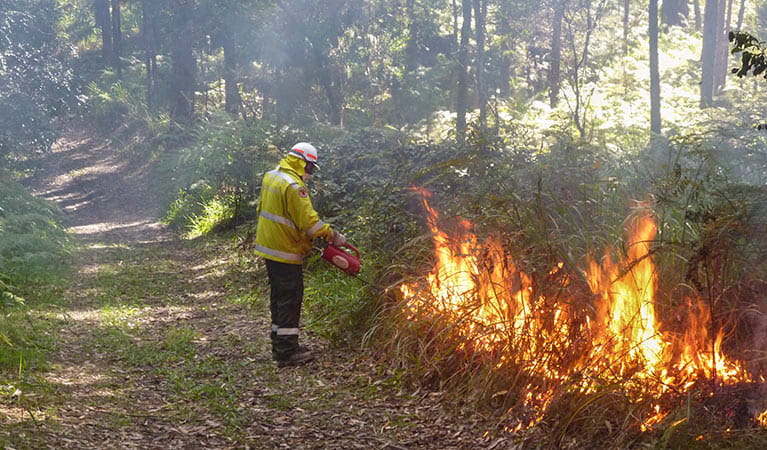 The NSW National Parks and Wildlife Service will resume its hazard reduction burn program in the Kosciuszko National Park today (Tuesday).
NPWS branch director Mick Pettitt said the 4,500-hectare burn in the north of Kosciuszko National Park was about 45 km east of Tumut and 40 km west of Canberra.
"These burns will help protect the park and limit the potential spread of wildfire to surrounding private properties," Mr Pettitt said.
"Weather conditions look to be ideal for these burns to start at about 12:00 pm.
"Motorists are reminded to drive to conditions and observe warning signs or directions from fire crews.
"Public access to these areas…