How the Commonwealth Bank (ASX:CBA) share price moved this week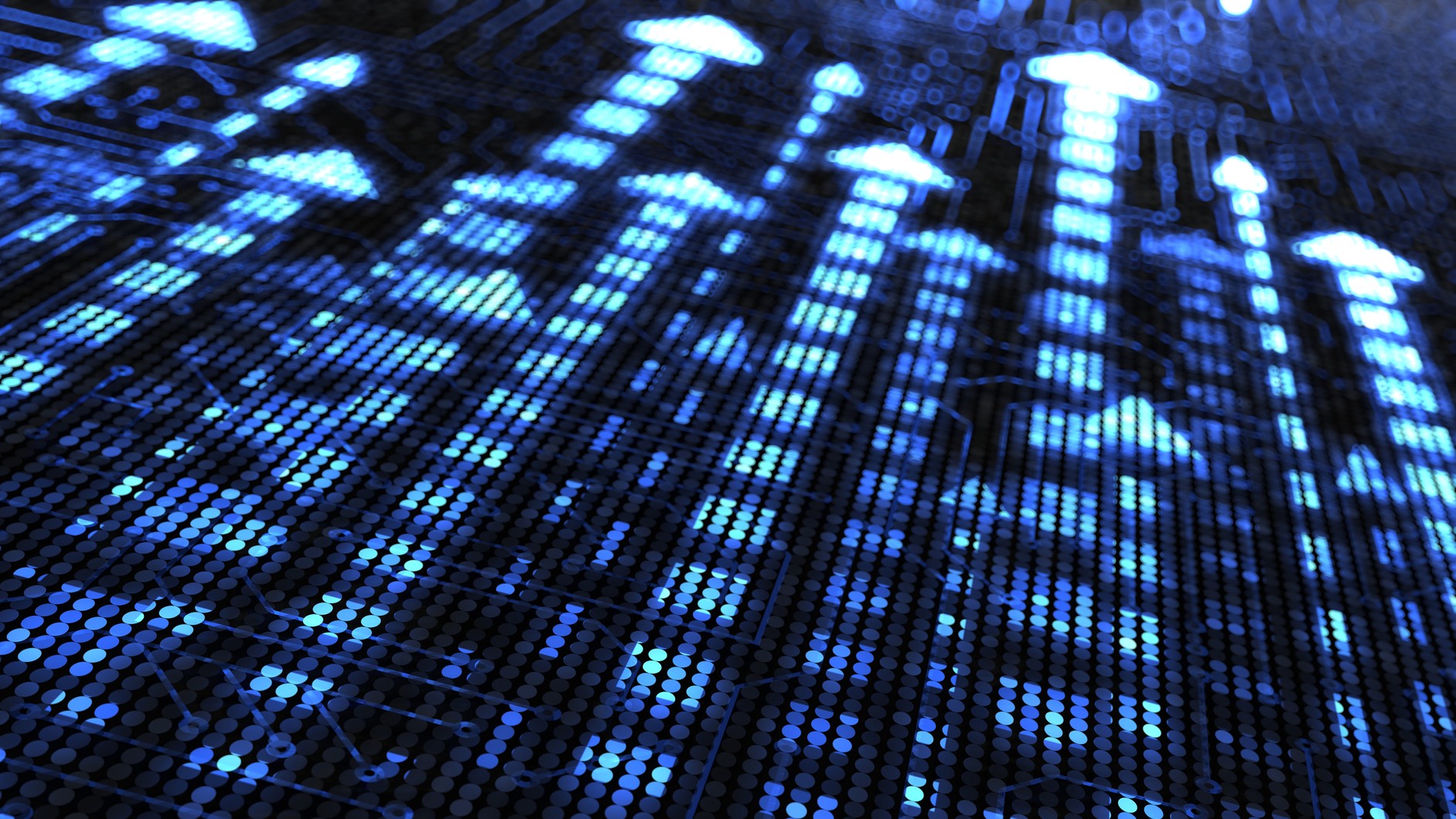 It's been an uneventful week for the Commonwealth Bank of Australia (ASX: CBA), but not for its share price.
While the bank hasn't graced the market – or the broader mediascape – with much press-stopping news, shares in the bank have continued to creep upwards.
The Commonwealth share price closed at $93.92 today, 1.05% higher than yesterday's close. That adds to a fantastic week's performance from the bank's share price which has gained 4.2% since Monday morning.
For comparison, the S&P/ASX 200 Index (ASX: XJO) has gained 0.2% this week.
Commonwealth Bank share price approaching its all-time high
Today, for the second week in…