Hunter mother gets five years' jail for failing to get help for dying toddler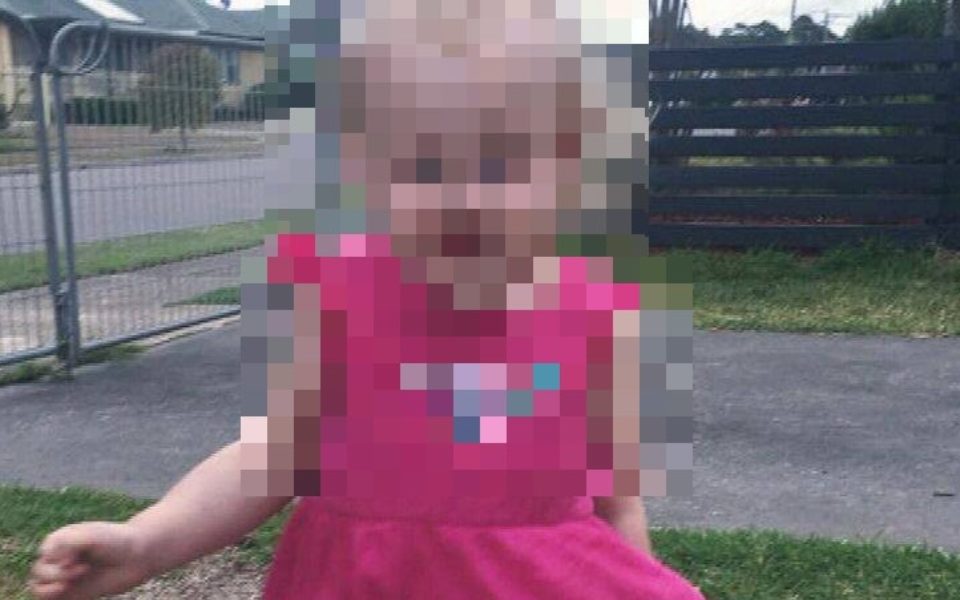 A mother from the New South Wales Hunter region who failed to get help for her dying toddler has been jailed for a maximum five years, with a judge finding there was no remorse.
On June 19, 2018, the 20-month-old girl died from multiple injuries, including bleeding and swelling on the brain, haemorrhaging to both eyes, six broken ribs and a collapsed lung.
The girl's mother — who cannot be named for legal reasons — was found guilty of manslaughter earlier this year.
A jury accepted the prosecution's case that the woman had failed to seek medical care for her daughter's injuries, which had been inflicted by her new partner.
A forensic pathologist told the court the little girl's injuries resembled that of a car crash victim or a…