Jab safety reassurance after second death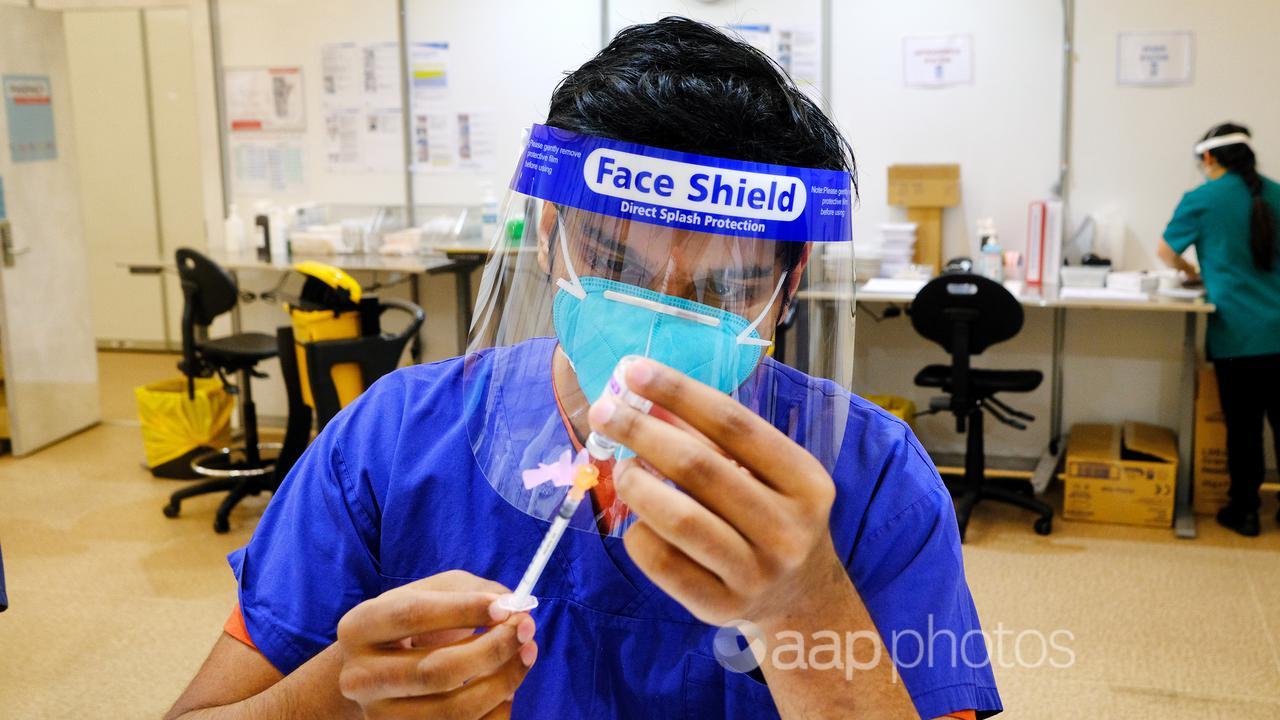 Medical experts have reassured Australians about the safety of coronavirus vaccines after the death of a 52-year-old woman, and are encouraging people to keep coming forward.
The NSW woman died after developing a blood clots condition likely linked to the AstraZeneca vaccine – the second fatal case out of 3.6 million doses administered.
Chief Medical Officer Paul Kelly said the clotting was extremely rare and doctors had a lot more information on how to diagnose and treat the condition.
"We will continue to learn from these unfortunate circumstances and will tie it into advice to all practitioners," he said.
In a statement, AstraZeneca said patient safety remained its highest priority.
"We continue…