More hands needed as BlazeAid reopens in Moruya: 'There's still work to be done'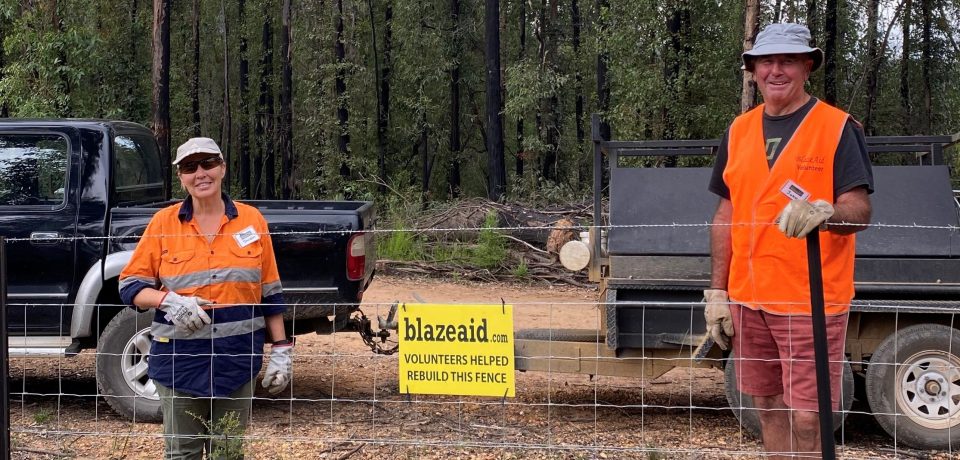 BlazeAid volunteers are working tirelessly to help those in the Eurobodalla Shire affected by the devastating 2019-2020 bushfires, but they can't do it alone.
More helping hands are needed to assist in rebuilding fences that were damaged or destroyed in the fires.
Last year BlazeAid spent 10 months in the shire rebuilding 151km of fencing on 263 properties – a value to the community of more than $1million and in March the BlazeAid camp was re-established at the Moruya Showground.
"The reason we reopened is because there's still work to be done," acting…