NASA plans new $81 million Canberra dish as skyrocketing space missions cause bottleneck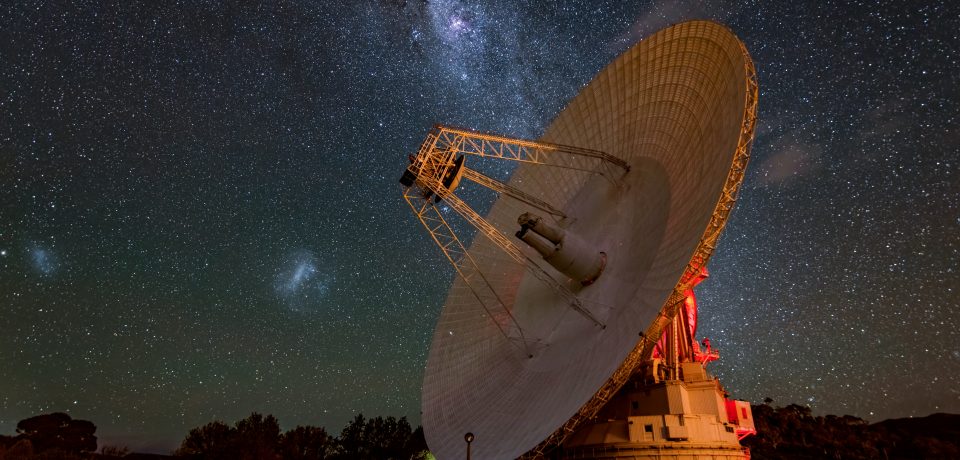 NASA will build a new cutting-edge deep-space antenna at Tidbinbilla as a rising number of missions puts increasing pressure on the network.
Excavation, construction and testing of the new 34-metre deep-space communication dish is expected to cost around $81.3 million.
NASA Jet Propulsion Laboratory Deep Space Network Project Manager Bradford Arnold says recent upgrades to its facilities are already struggling to cope.
"We are trying to address the upcoming demand by developing new efficiencies and building more antennas," he told Region Media.
"All missions may expect to get a little less than they get now."
The…