Netflix's Adorable 'Dogs' Docuseries Is Returning for a Second Season This July – Concrete Playground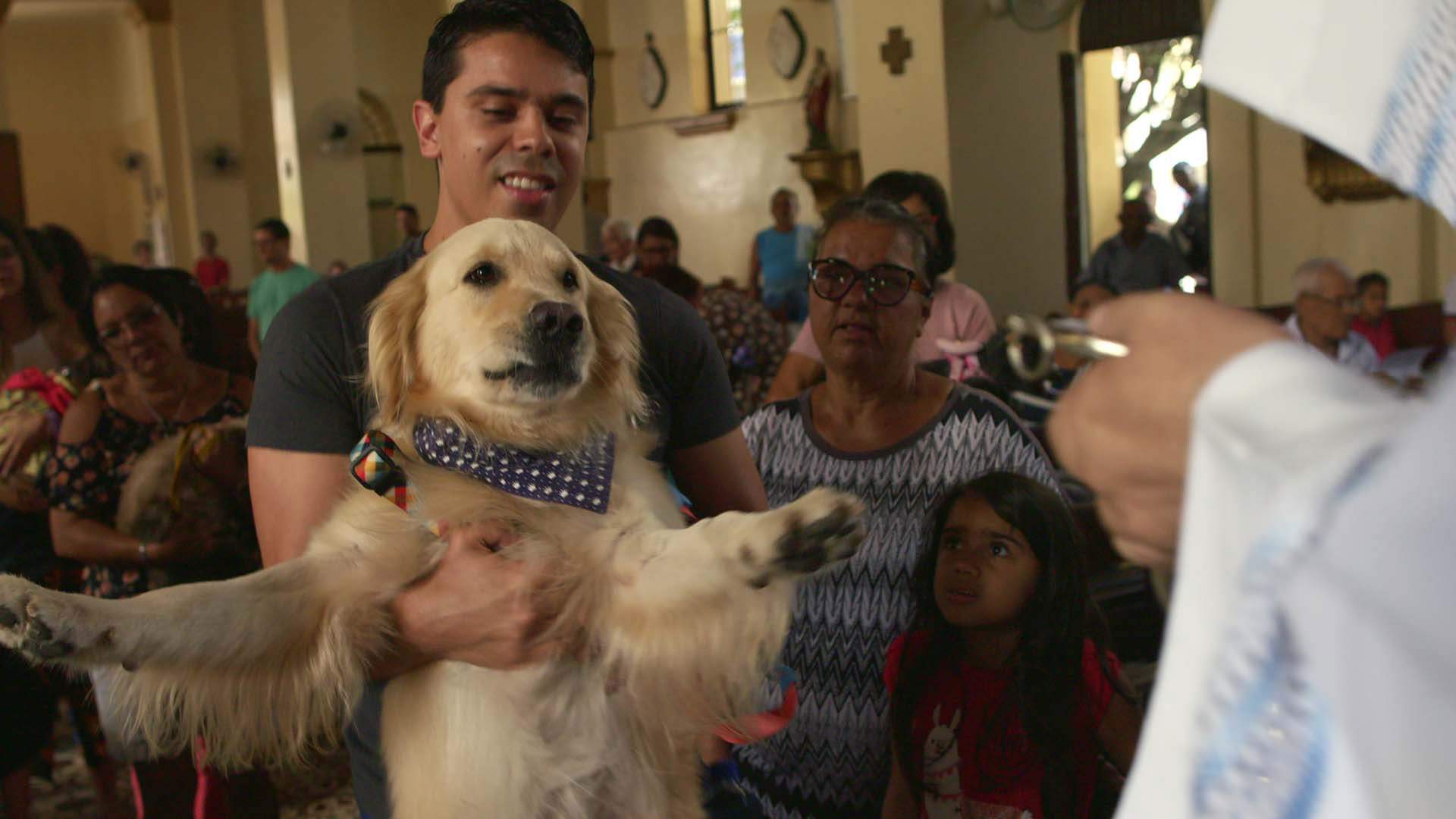 Netflix's algorithm has clearly figured out one of the most obvious and basic facts about humankind there is: we all really love dogs. That was obviously the idea behind the streaming platform's 2018 canine-centric documentary series — and the show sent viewers so barking mad with affection that it's coming back for another season.
Called Dogs, the thoroughly feel-good series follows different puppers in different places around the world, as well as the two-legged folks who care for, groom, dress and even fish with them. Of course, the adorable balls of fluff are the real drawcards. The six-episode first season dedicated its frames to canines in Syria, Japan, Costa Rica, Italy and the US, each with their own stories to tell.
The…