New Hong Kong Hawker Food-Style Lane Coming to Hurstville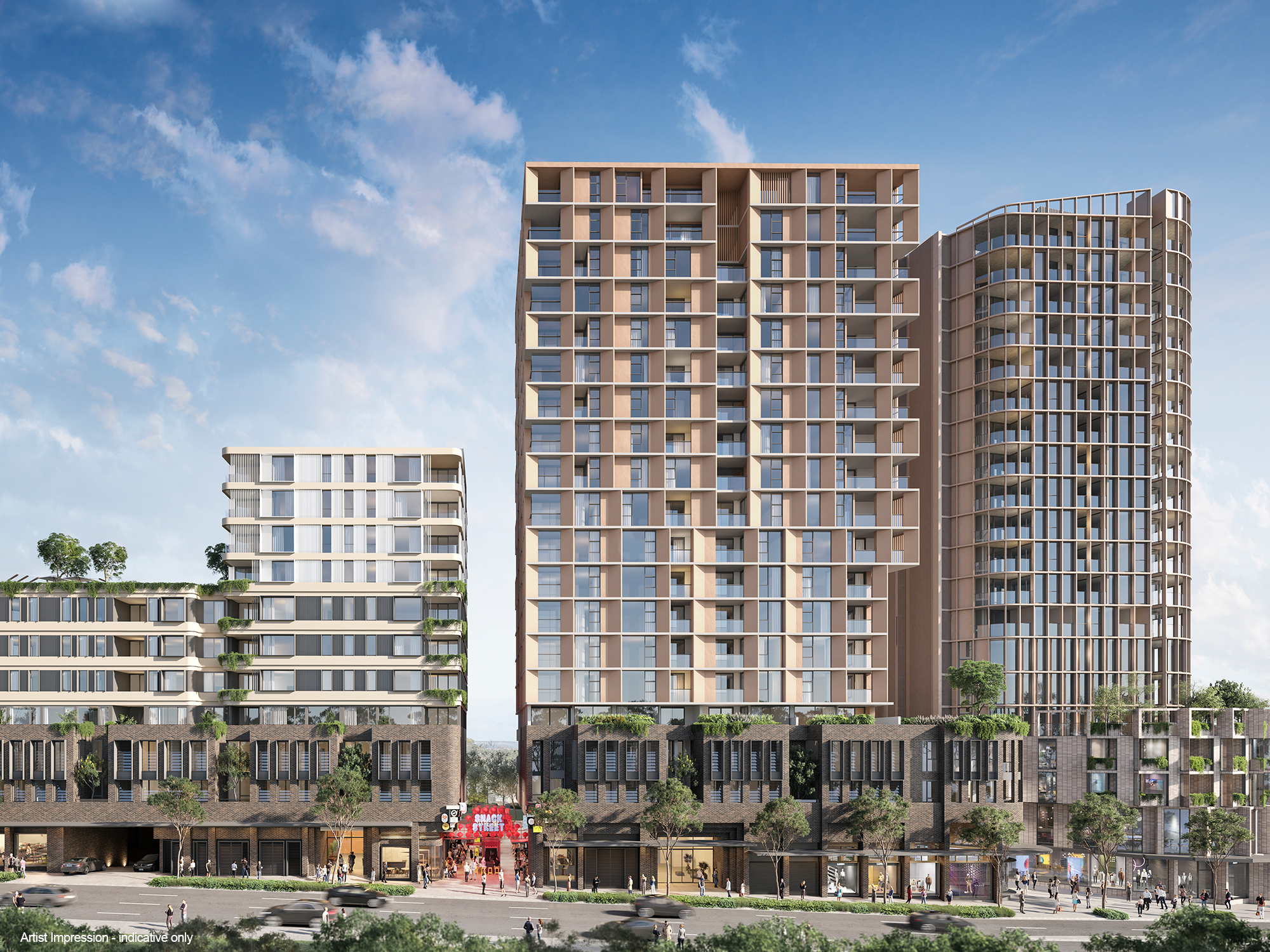 The residents of this new Sydney apartment development will have the best of Asian street food on their doorstep.
Hurstville in Sydney's south is set to get a taste of Hong Kong with a hawker-style food street — a key part of the new Mesa apartment development.
A dedicated laneway will feature numerous street-food vendors serving up traditional Asian snacks — just like in the buzzing night markets of East Asia.
Frank Xuereb, senior development manager of Aoyuan International Group, says the idea was inspired by the diverse mix of people from different cultures living in the area.
"A lot of locals are first-generation immigrants who have Chinese ethnicity," Xuereb says. "We thought we could bring a nostalgic element to our…