NSW deputy premier John Barilaro faces payment questions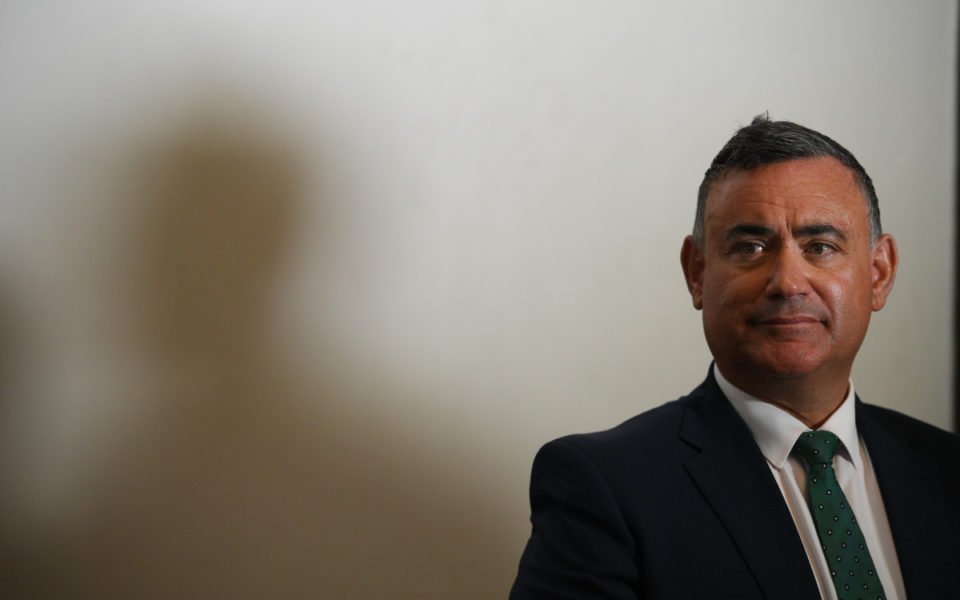 A NSW public servant was worried a contract between the state government and a farming company initiated by Deputy Premier John Barilaro was unethical and questioned if it could be "bribery".
The bureaucrat's anxiety over the deal is recorded in a file note taken in January and tabled in the NSW upper house last week.
The note reveals the bureaucrat raised questions with a colleague about what the agreement was for.
They were told Mr Barilaro had visited Monaro Farming Systems (MFS) and promised the company money for "extension services", but that this information could not be put in the contract.
The $50,000 was set to come from the Department of Primary Industries.
MFS would issue an invoice and putting a contract in place would…