NSW man acquitted of murder after shooting neighbour dead as barking dog row escalated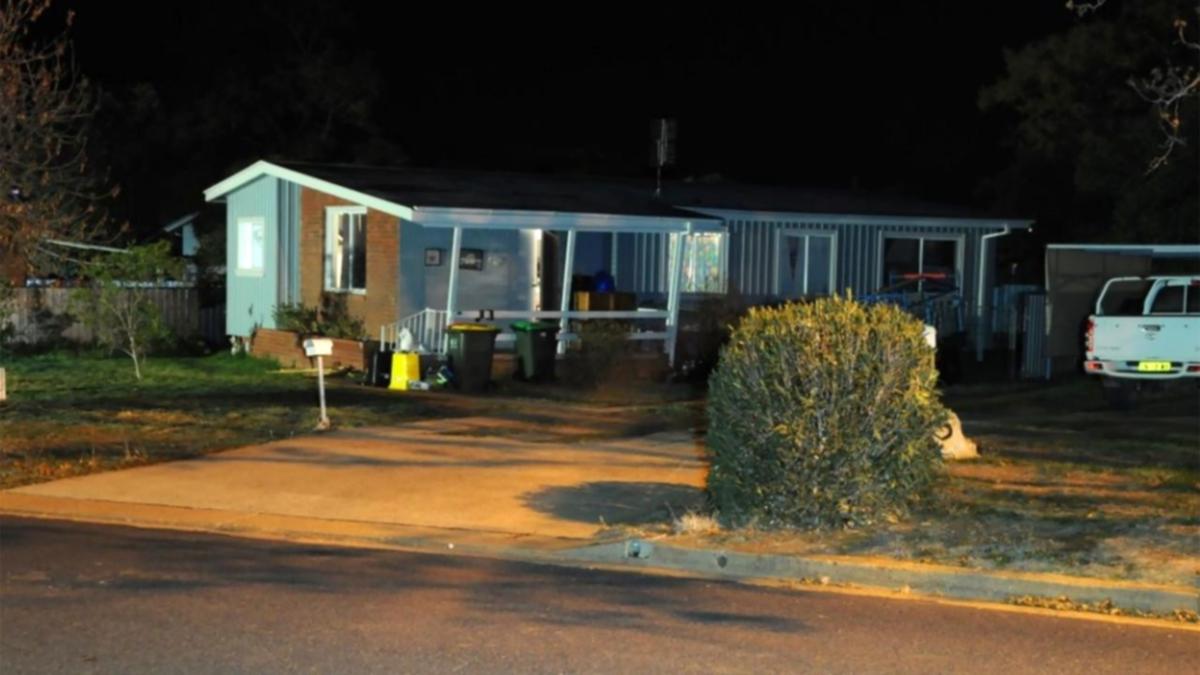 A young man who fatally shot his ice-fuelled neighbour wielding a pickaxe handle acted "reasonably" in self-defence and has been found not guilty of murder.
Justice Stephen Rothman also found Nathan Joseph Price not guilty of Jesse Herridge's unlawful killing on June 24, 2019.
The 20-year-old dressed in full PPE gear for most of his trial after contracting COVID-19 in Parklea prison wiped away tears as his verdict was read out in the NSW Supreme Court on Monday.
Price genuinely believed…