PICTURED: NSW grandmother Stacey Klimovitch shot in chest after opening front door in Stockton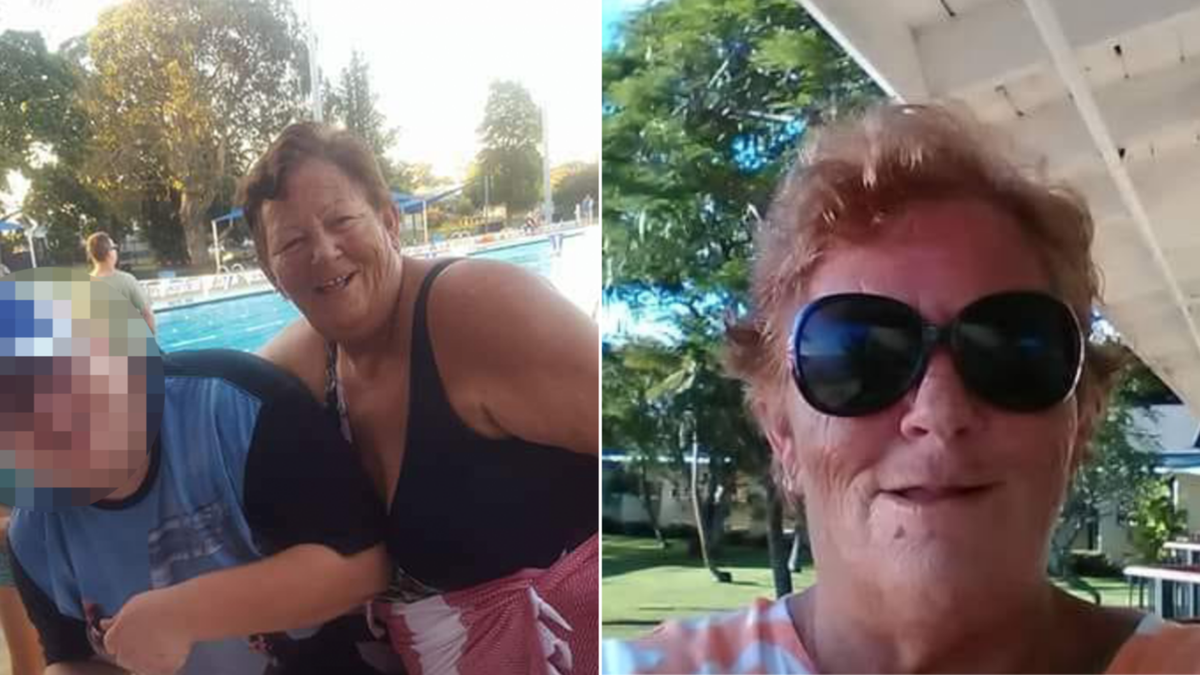 A woman who died after being shot in the chest at her front door has been identified as NSW grandmother Stacey Klimovitch.
Klimovitch was shot after she answered a knock at the front door of her Queen Street home in Stockton, outside Newcastle, after 8pm on Wednesday.
The 61-year-old died at the scene.
A female relative and her eight-week-old baby were present at the shooting but did not see the offender.
The killer is believed to have fled the scene on foot.