Pizza Hut Is Giving Away Up to 285,000 Free Pizzas During This Year's Olympics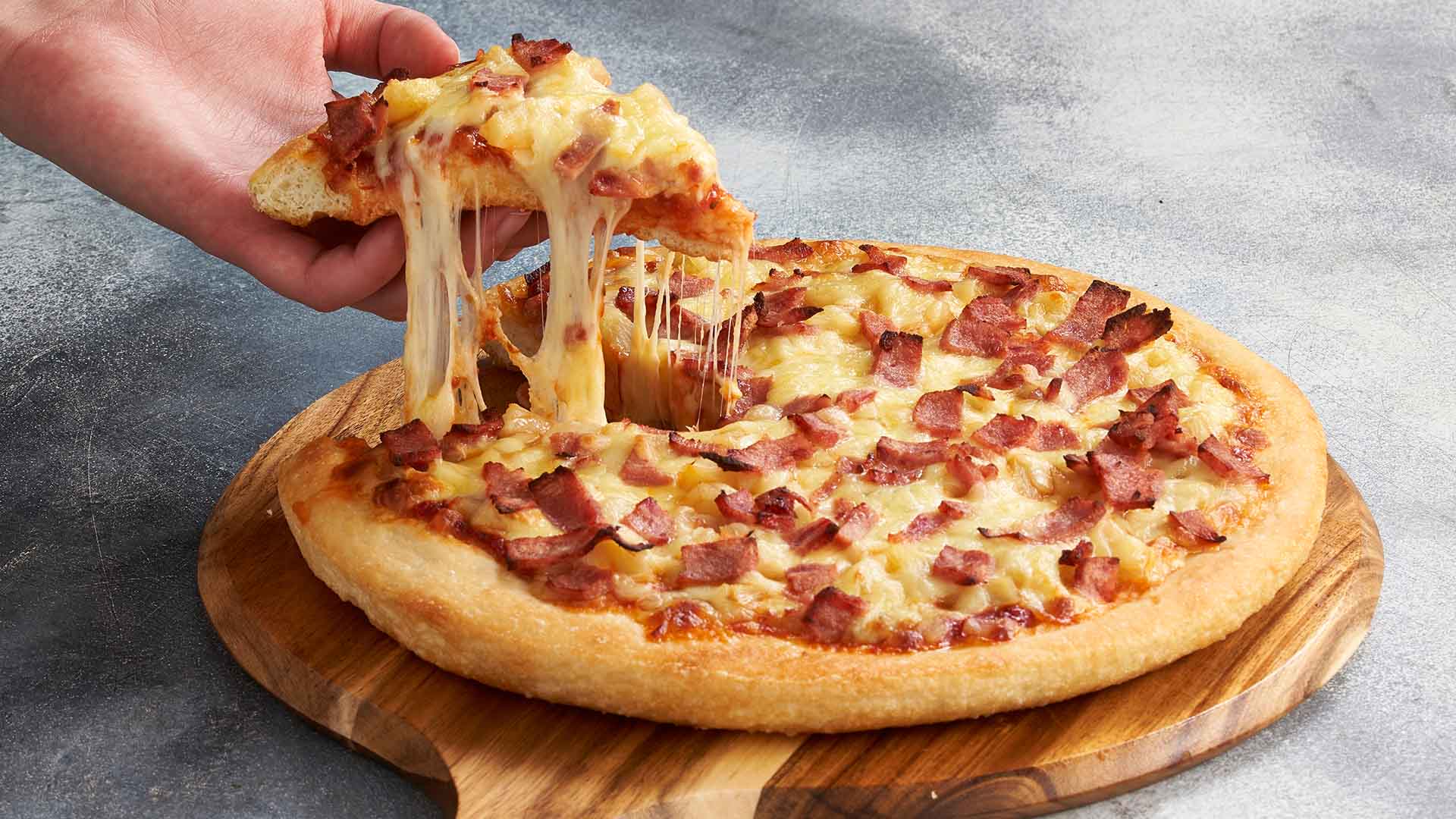 Sports fans, Christmas has arrived — the athletic version that comes around every four years (or, in this case five), that is. Events have begun at this year's delayed Tokyo Olympic Games, the opening ceremony officially kicks things off on Friday, July 23, and two-plus weeks of competition awaits. If you're fond of all of the above, there's really not much that could improve the next fortnight.
Actually, one thing could make your Olympics-watching couch sessions even better. We have two words for you: free pizza. They're two of the best words that exist, especially when used together — and they describe exactly what Pizza Hut is offering Aussies during this year's games.
In total, the fast food chain will be handing out up to…