Property boom in lockdown? Chances of a Covid-era bargain evaporate as sellers sit on fence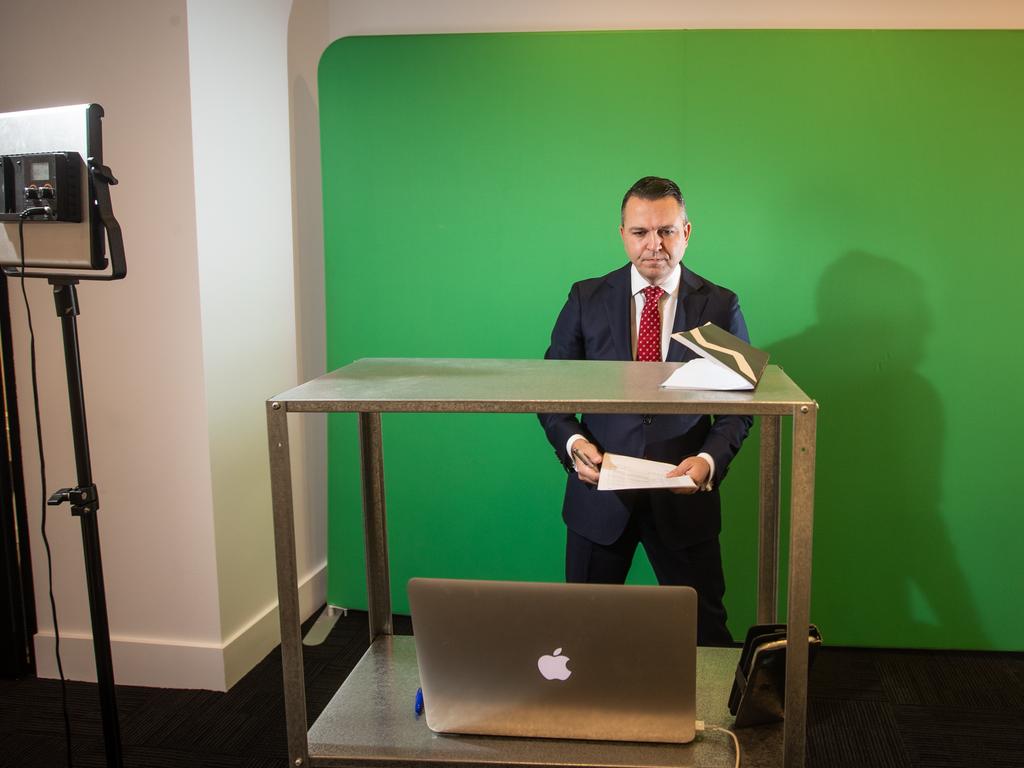 Sydney home seekers' chances of getting a lockdown bargain have evaporated in the face of another surge of buyer demand.
Property sales data has revealed house hunters are facing even more competition at auction than they were before the city lockdown began, despite the weaker economy and restrictions on movement.
Buyers before lockdown were coming against an average of five other bidders at auction but that number has since shot up to eight – and the increased competition has made a difference.
MORE: $2m+ prices expose myth about regional NSW
Inside Karl Stefanovic's waterfront mansion
Preliminary CoreLogic…