Queanbeyan's newest citizens Zoom their way to becoming Australian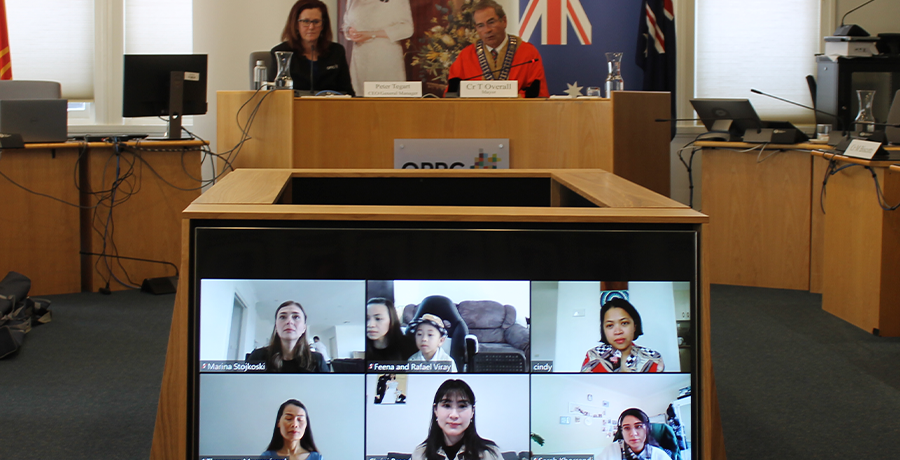 For Joanne Dam, becoming an Australian citizen over Zoom was a relief because she was able to have friends and family from The Netherlands join the call.
Only months earlier, when Joanne's husband became an Australian citizen, not even all her children were able to attend – with only two guest spots available, just she and her daughter could go along.
"My husband did it in person with only two guests allowed, so our boys missed out," Ms Dam told Region Media. "And because our children were children, they did not have any ceremony [when they became citizens], so that was a bit sad.
"I was able to invite family and…