REA Group (ASX:REA) share price slumps amid CEO naming FY21 a "defining period"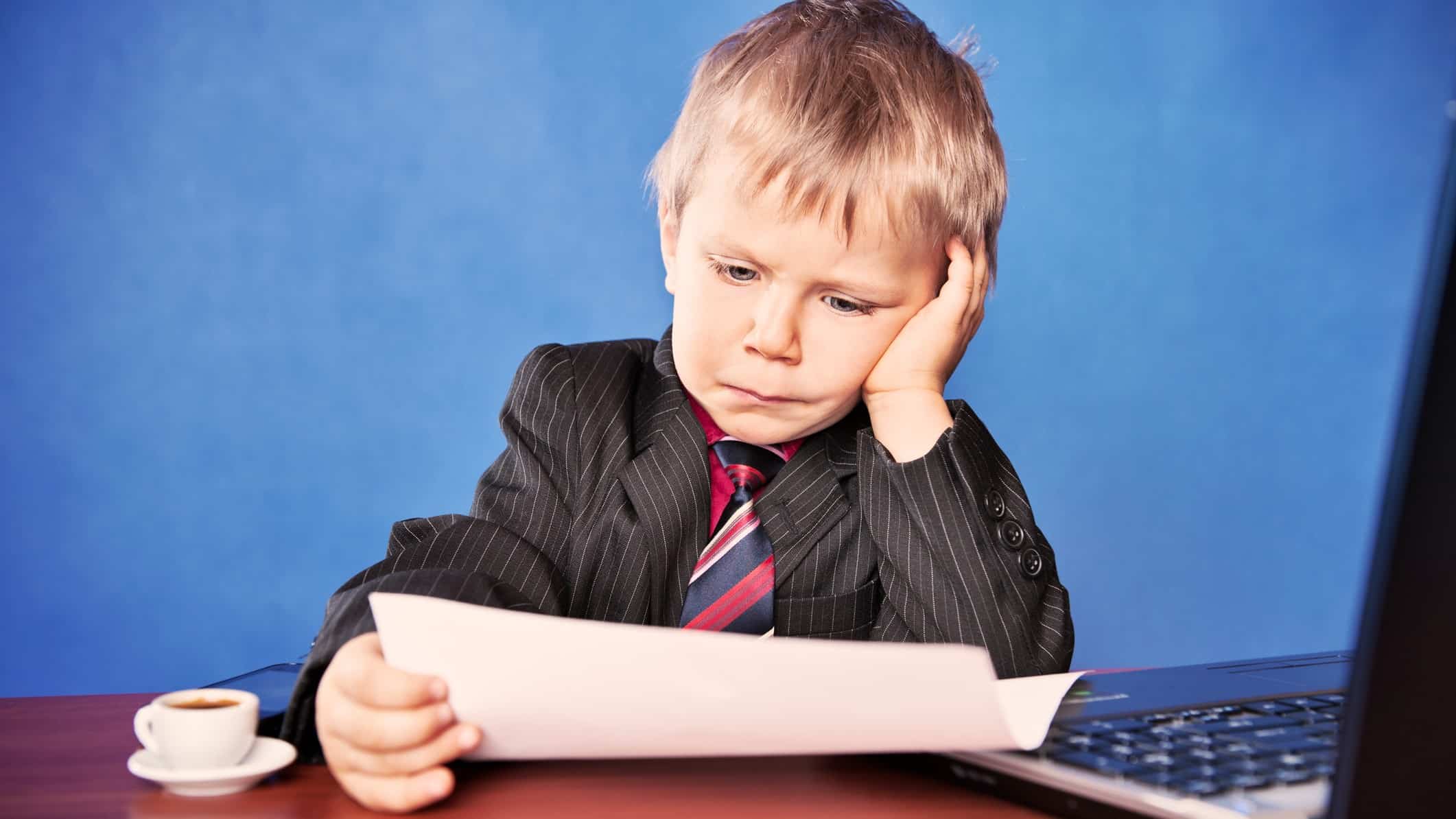 Image source: Getty Images
The REA Group Limited (ASX: REA) share price is falling today despite the company's CEO, Owen Wilson, declaring that financial year 2021 (FY21) was a "defining period" for the company.
Wilson's comments were released with the company's annual report this morning.
Within the report, Wilson noted the changes the company's realestate.com.au platform made to support Australians in lockdown, which saw it sport its highest ever customer sentiment rating. Additionally, he named the company's FY21 results "exceptional", despite the "extraordinary disruption" caused by COVID-19.
Right now, the REA share price is $155.33, 1.27% lower than its previous close.
Let's take a closer look at how the…