Regional businesses follow ACT's lead in preparing for single-use plastics ban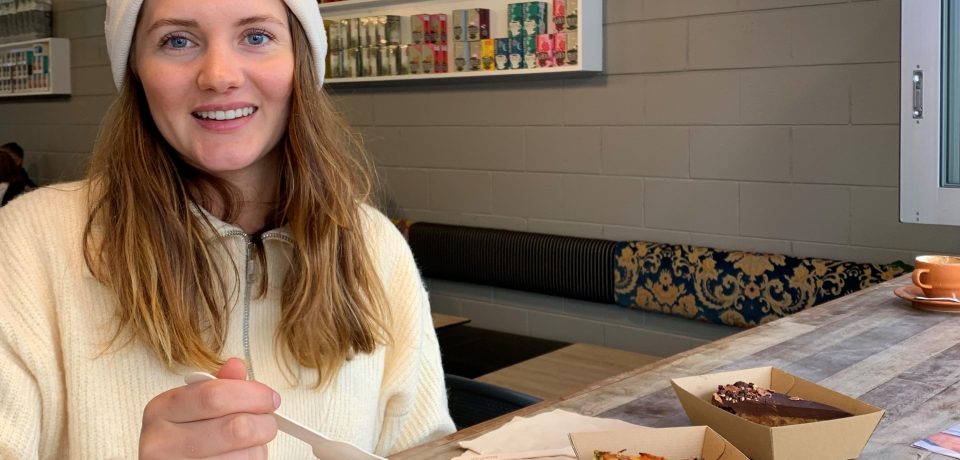 Eurobodalla Shire is following the ACT's lead by helping local businesses find alternatives to single-use plastics.
The nationwide ban on some single-use plastics is set to take effect in 2025 although the Federal Government will begin to phase out some types of plastic and polystyrene sooner in order to meet the target.
Items such as plastic bags; any products termed 'degradable'; plastic straws, utensils and stirrers; polystyrene food and drink containers; polystyrene packaging; and microbeads in personal health care products will all need to be replaced.
In the ACT, the ban on single-use plastic stirrers, cutlery and…