Rowena's monarch butterfly obsession takes flight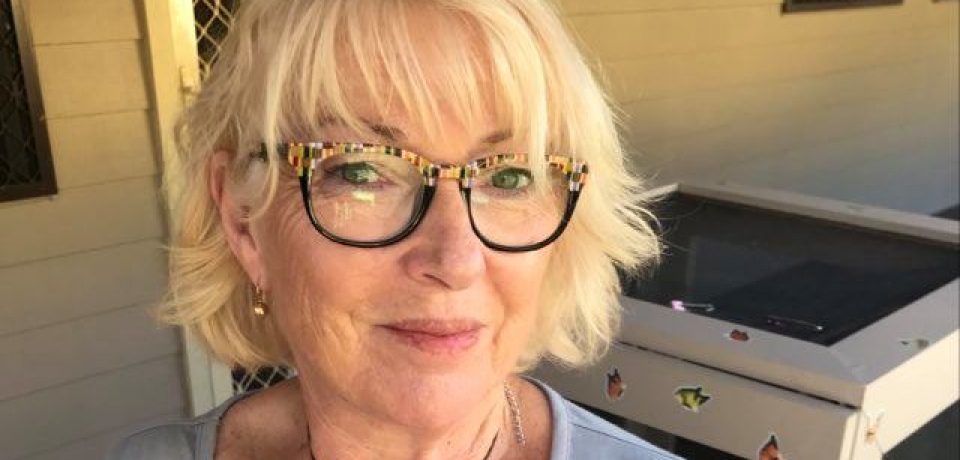 For Rowena Algar-Magee, monarch butterflies are intrinsically linked with her childhood.
Growing up in New Zealand, a milkweed plant stood outside her home's front door and most days Rowena could spot a caterpillar, chrysalis or butterfly enjoying its shelter, sap, leaves or nectar.
"It was all just part and parcel of our childhood," she recalls.
But as an adult living in Australia, Rowena noticed their absence. While once a common sight along the east coast, monarchs are not native to Australia and habitat loss has seen their decline.
"When I moved to Australia I realised I hadn't seen any monarch butterflies," says Rowena.