Sentiment lifting among beef producers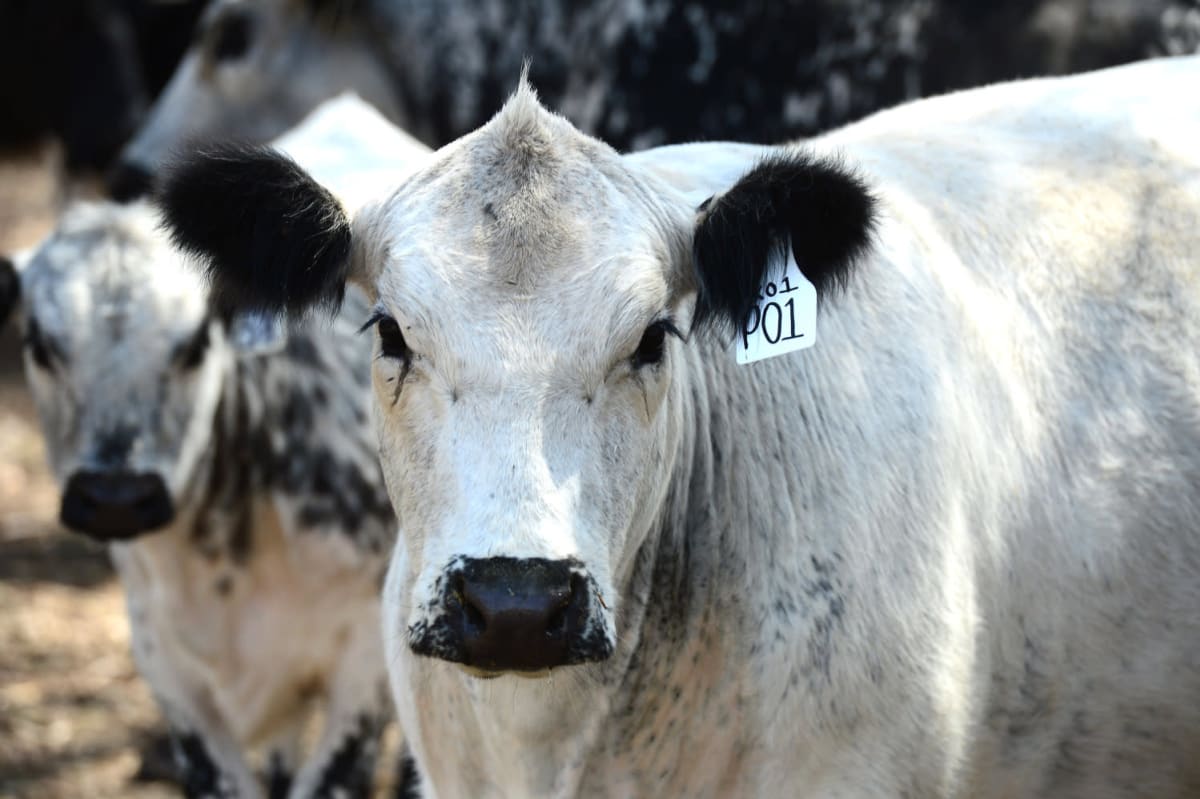 The feeling among beef producers about the next 12 months has improved recently, with the Rabobank Rural Confidence survey finding a marked change.
About 44 per cent of Victorian producers have an optimistic outlook on the next 12 months (more than double September's figure) and a further 43 per cent expect little change to current conditions.
Rabobank regional manager for southern Victoria Deborah Maskell-Davies said strong commodity prices and great seasonal conditions were outweighing any concerns farmers had about international markets and the economy.
Ms Maskell-Davies said the fact the COVID-19 restrictions had eased in Victoria and life was returning to normal for many people would also be contributing to the improved…