Serial killer Reginald Arthurell, now known as Regina Kaye, moved from Sydney retirement home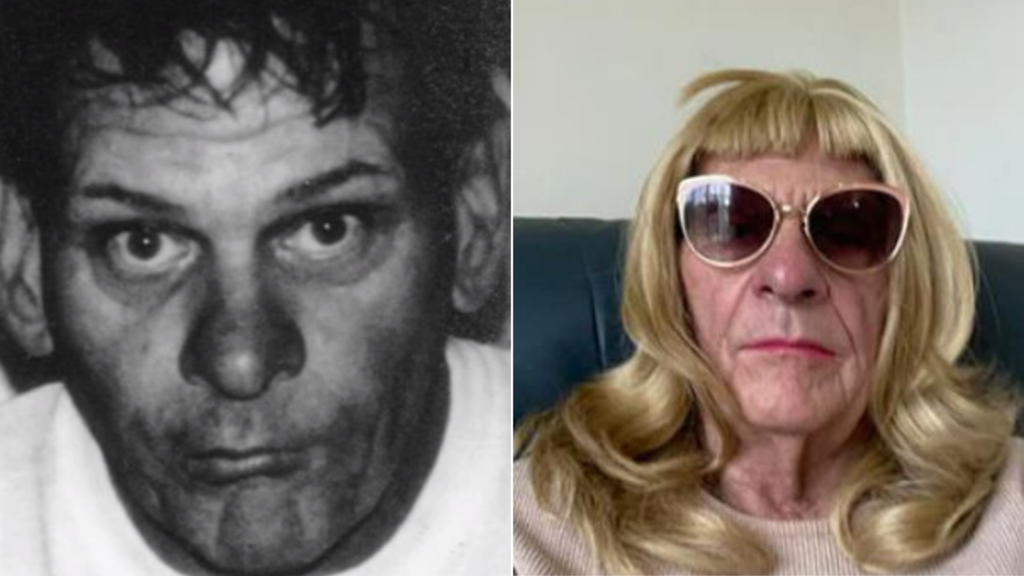 A notorious serial killer has been moved out of her Western Sydney home after a push to have her removed by the local community.
Reginald Arthurell, who is responsible for the deaths of three people, including his fiance, was released on parole in November.
Arthurell, 74, came out as transgender while behind bars and now goes by the name of Regina Kaye.
Kaye has been living in Yagoona retirement home since her release from prison.
But on Friday afternoon, the 74-year-old was removed from the…