Shocking moment NSW teenager is stabbed during wild beach brawl at Sawtell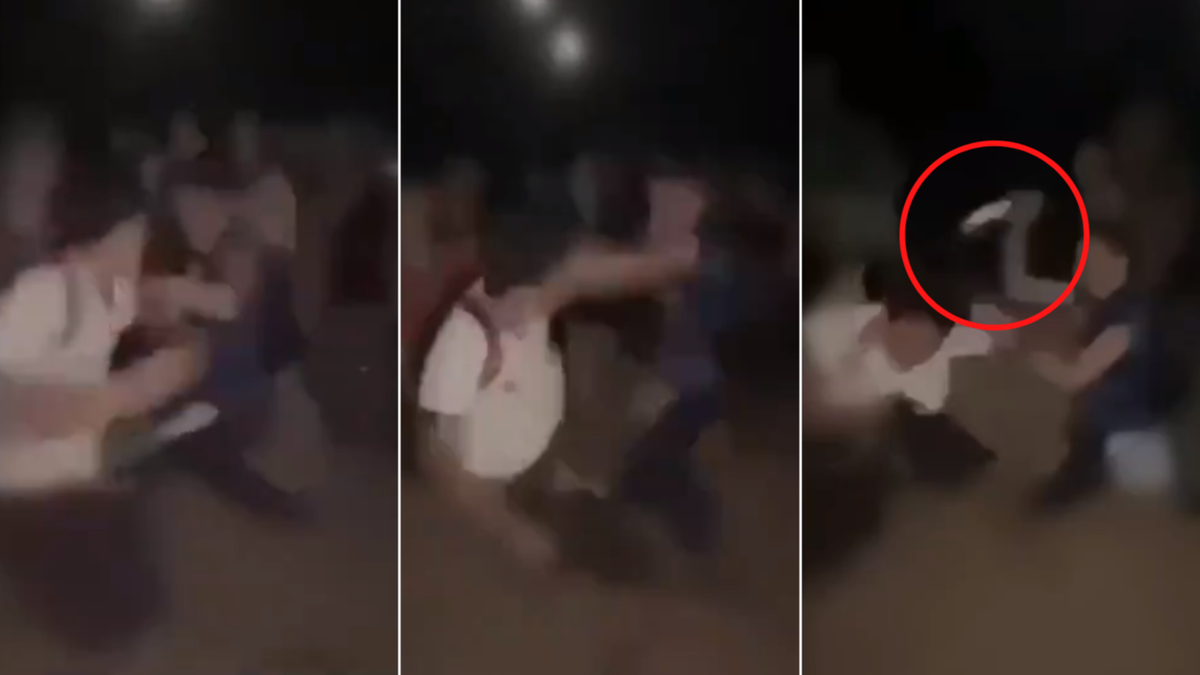 The shocking moment a NSW teenager was stabbed multiple times during an illegal beach party has been caught on camera.
Witnesses filmed the confronting attack, as seen in the video above, at Sawtell, on the state's north coast, on Sunday night.
In the vision, several teenagers were seen trying to pull two brawling boys apart.
Punches were thrown before a knife appeared and a 16-year-old boy, seen in a white shirt, was repeatedly stabbed.
The teen was stabbed in his back, abdomen and arm, and…