Sixers retain Reakes for a further season | Sydney Sixers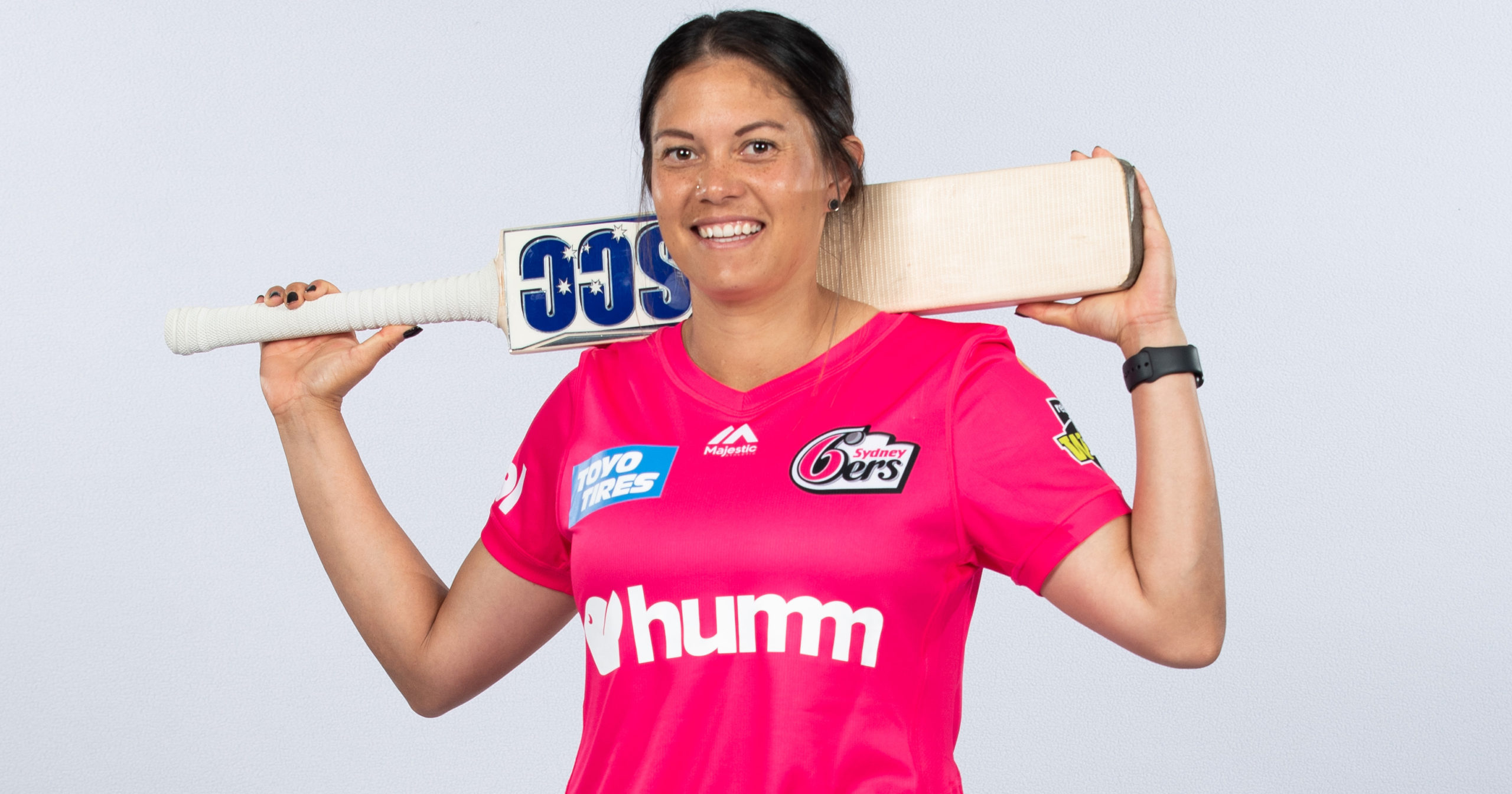 Reakes is one of the most experienced players in the Women's Big Bash League and returned "home" last season.
WBBL|07 will be her fifth season in magenta including the first three seasons of the competition where the Sixers claimed the WBBL|02 and WBBL|03 titles.
She has now played 60 matches for the club.
"I'm pumped about re-signing," the 30-year-old exercise physiologist said.
"I'm really looking forward to it … a few things didn't go our way last year (and) it's always exciting to start a new season."
Reakes spent WBBL|04 with the Melbourne Stars before a torn Achilles ruled her out the following season.
The ACT Meteors captain is a cricketer who brings vast domestic…