SkyCity (ASX:SKC) share price on watch after FY 2021 guidance update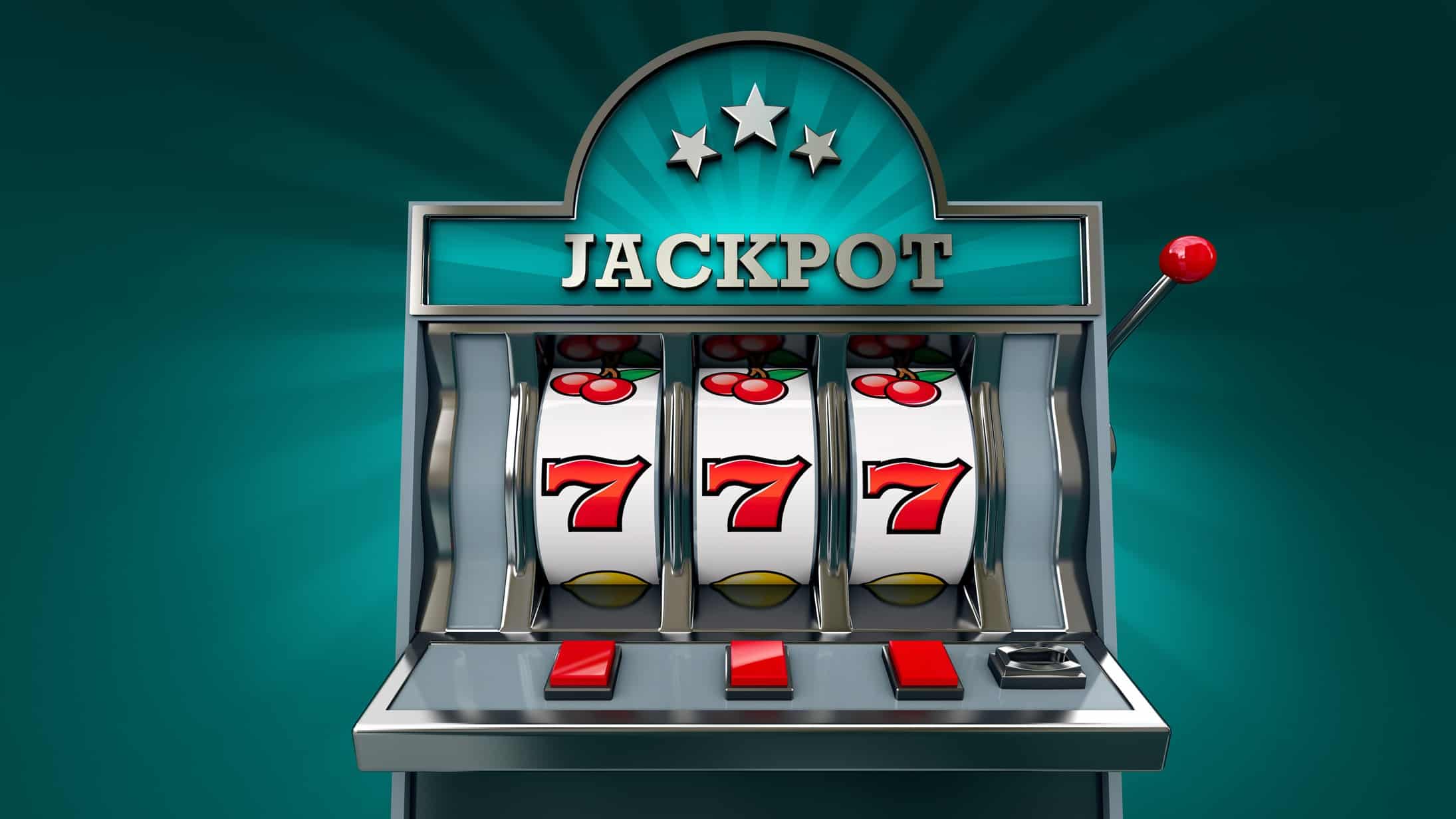 Image source: Getty Images
The SKYCITY Entertainment Group Limited (ASX: SKC) share price will be one to watch on Friday.
This follows the release of an update in relation to the casino and resort operator's earnings guidance for FY 2021.
What did SkyCity announce?
This morning SkyCity revealed that trading has been stronger than it was expecting recently and is now in a position to provide detailed guidance for the year.
According to the release, SkyCity has continued to see strong performance from its local gaming businesses in New Zealand, particularly from electronic gaming machines. It has also experienced consistent performances from both SkyCity Adelaide (post-opening of the expansion from December 2020) and the…