Sweet IPO! Will Krispy Kreme become a public company?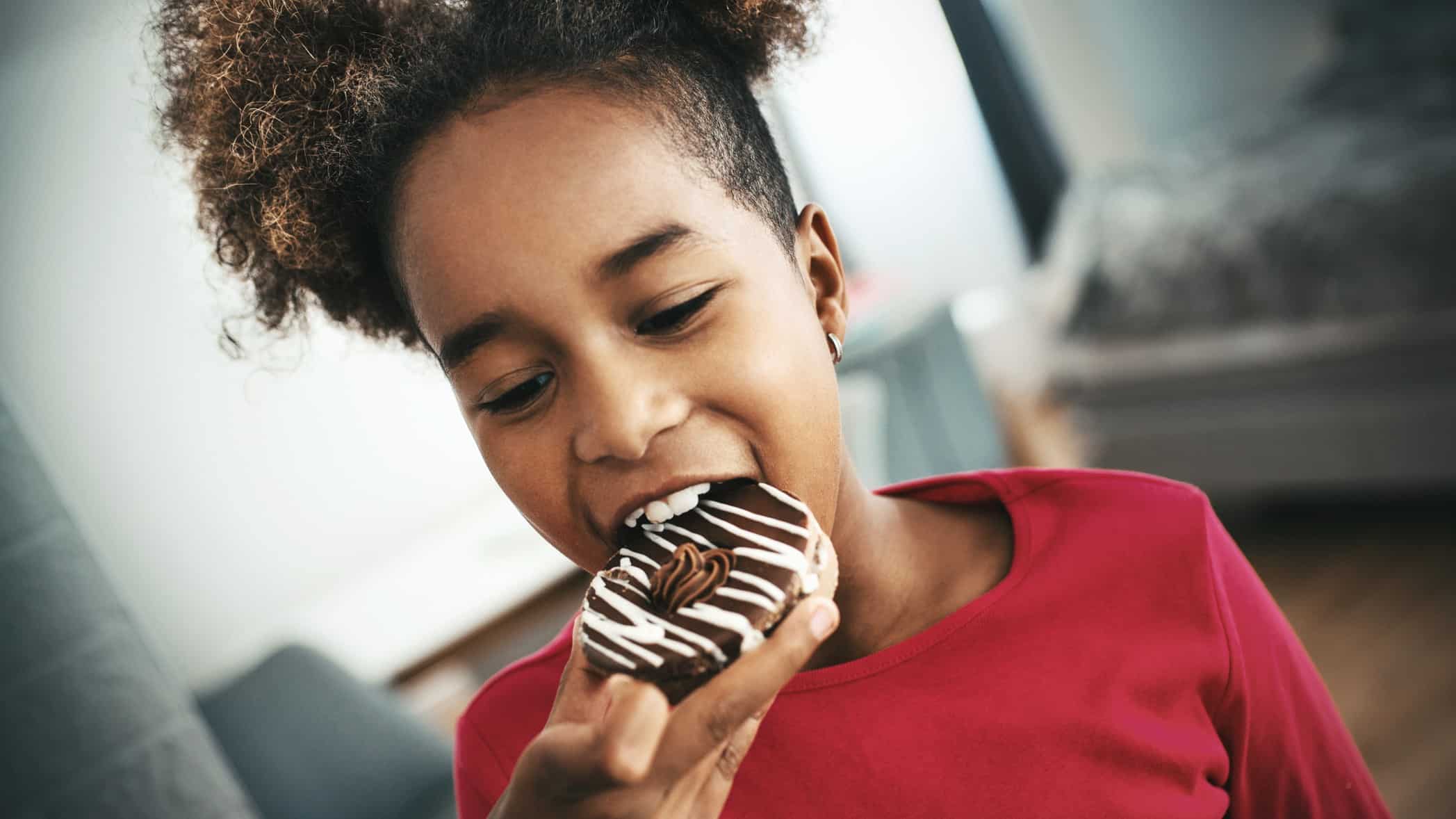 Image source: Getty Images
The name Krispy Kreme might conjure up some conflicting emotions for Australians. It's the doughnut that people love to hate, or perhaps hate to love. Or just love. Or just hate.
Well, perhaps we will all get the opportunity to put our money where our mouths are (or aren't) very soon. According to a report from CNBC, the double-K might be considering an initial public offering (IPO) in 2021.
According to the report, Krispy Kreme's owner, the private company JAB Holding, is looking to raise between US$560 million and US$640 million in a public float in 2021. JAB took Krispy Kreme private back in 2016 when it bought the business for US$1.35 billion.
The company is reportedly eyeing a listing…