Sydney apartment fitted with materials made from waste offers glimpse into future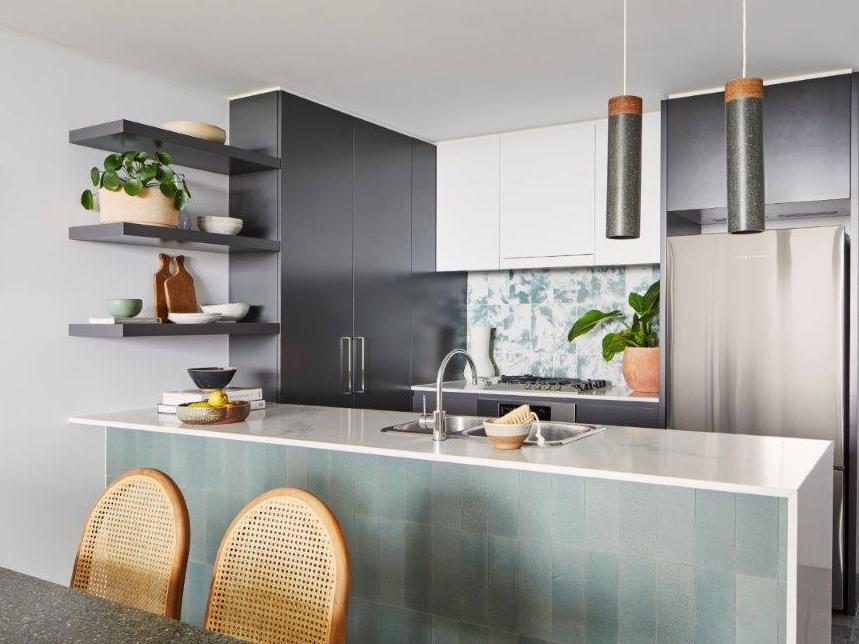 ---
A new apartment on the fringes of Sydney's inner west has been launched with fittings made from old clothes, glass and other waste products in an approach that could revolution home construction.
The apartment in the Pavilions complex in Olympic Park includes wall tiles, kitchen, lighting, furniture and artworks made from waste glass and textiles.
The problematic waste materials had been reformed into new "green ceramics" suitable for use as building materials through a combination of heat and compression.
MORE: Risky' home buying tactic on the rise
This property will let you eat smashed avo for life
The green ceramics used for the first time as a…