Sydney's COVID exposure list expanded to include Joh Bailey hairdresser and two new restaurants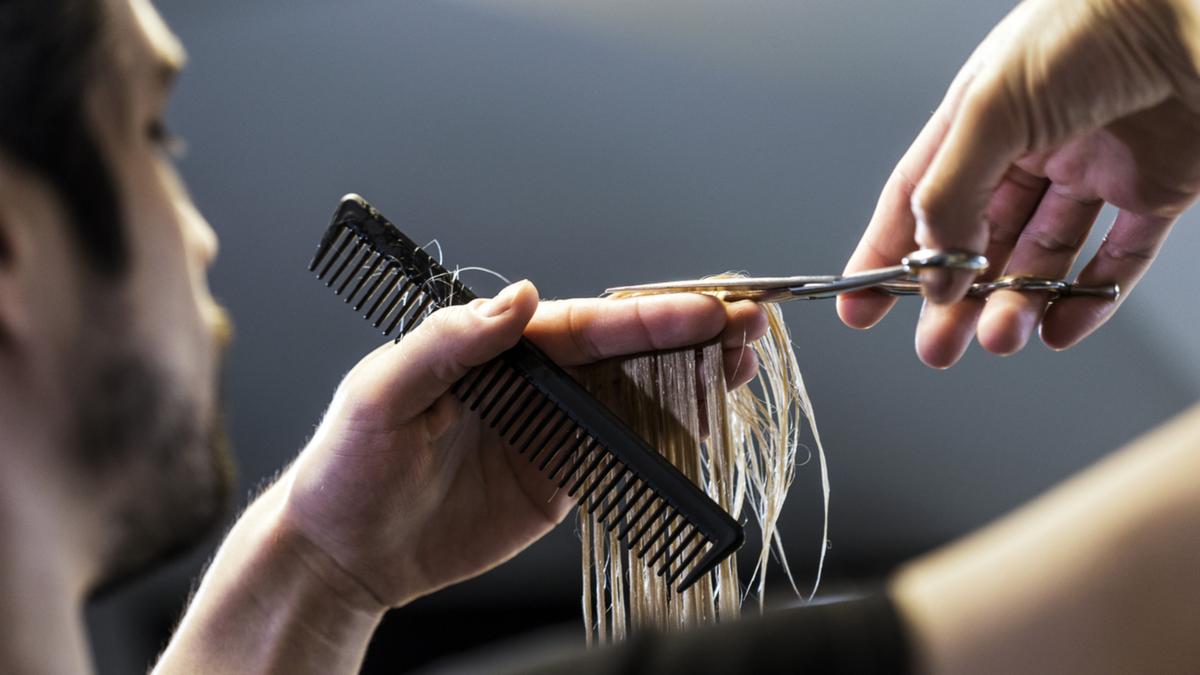 Three new locations have been added to the list of sites exposed to COVID-19 in Sydney including a popular Double Bay hairdresser, often frequented by high-profile clients.
The Joh Bailey salon at Double Bay was exposed for three days, with staff and clients told to isolate.
See the latest exposure sites below
NSW recorded a further 14 cases of coronavirus on Wednesday which include 13 since Tuesday 8pm.
The surge in cases has led to major restrictions being rolled across the Greater Sydney area…