TGA confirms second Australian dies after suffering blood clots related to AstraZeneca COVID-19 vaccine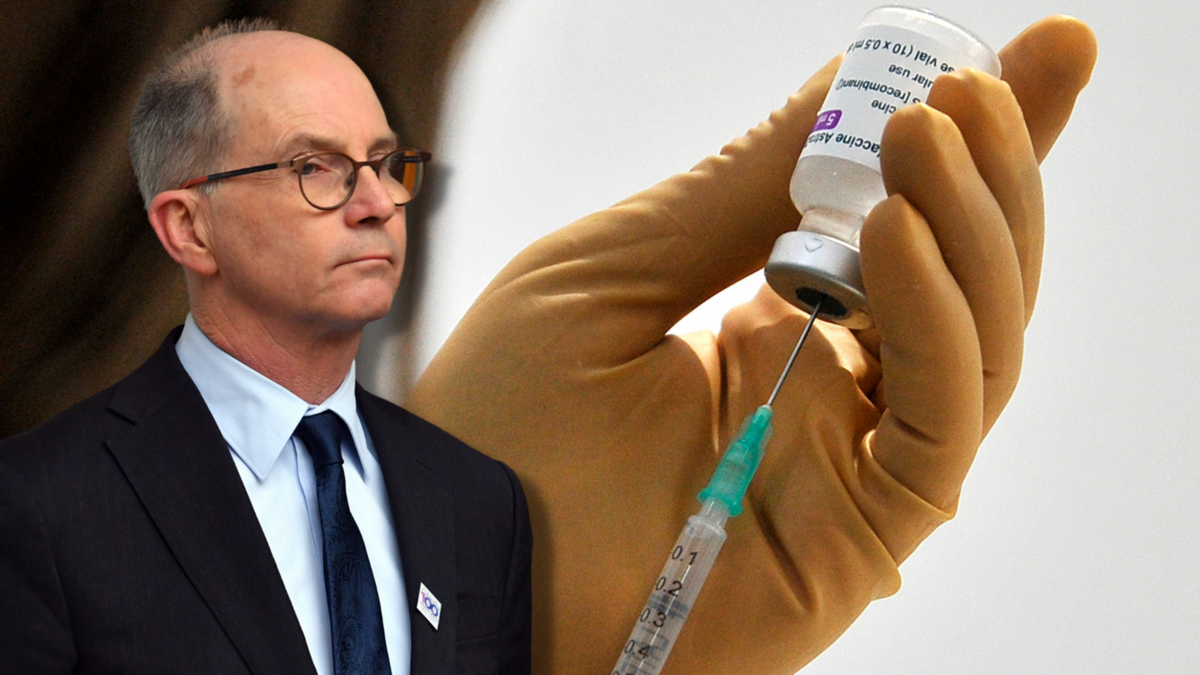 Australia's Chief Medical Officer has spoken after a New South Wales resident died from complications linked to the AstraZeneca vaccine.
The 52-year-old woman died this week after suffering blood clots directly linked to the jab.
Chief Medical Officer Paul Kelly on Thursday described her passing as an "extremely unfortunate event".
He said, however, that the current process of rolling out the vaccine was still the safest way to continue – and that the instance of clotting was rare.
"I…