Thah she spills! Southern dams now at capacity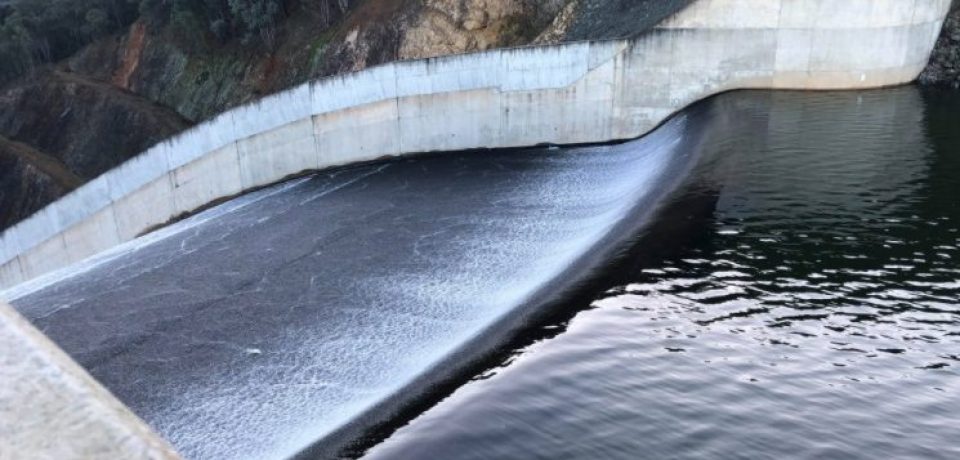 It hasn't happened since 2016, but this week Blowering and Burrinjuck dams finally breached their spillways after reaching capacity, giving downstream residents a reason to hold their breath and farmers a reason to breathe a little easier.
It's taken a while for the two dams in the south to fill after years of protracted drought, but steady falls of rain in the past year, especially in recent months, has them at just over 100 per cent.
The reward was an easing of rain and a few days of sunshine – thankfully – as warnings were issued for flooding in low-lying areas in the Yass, Tumut…