The COVID recovery ASX shares to avoid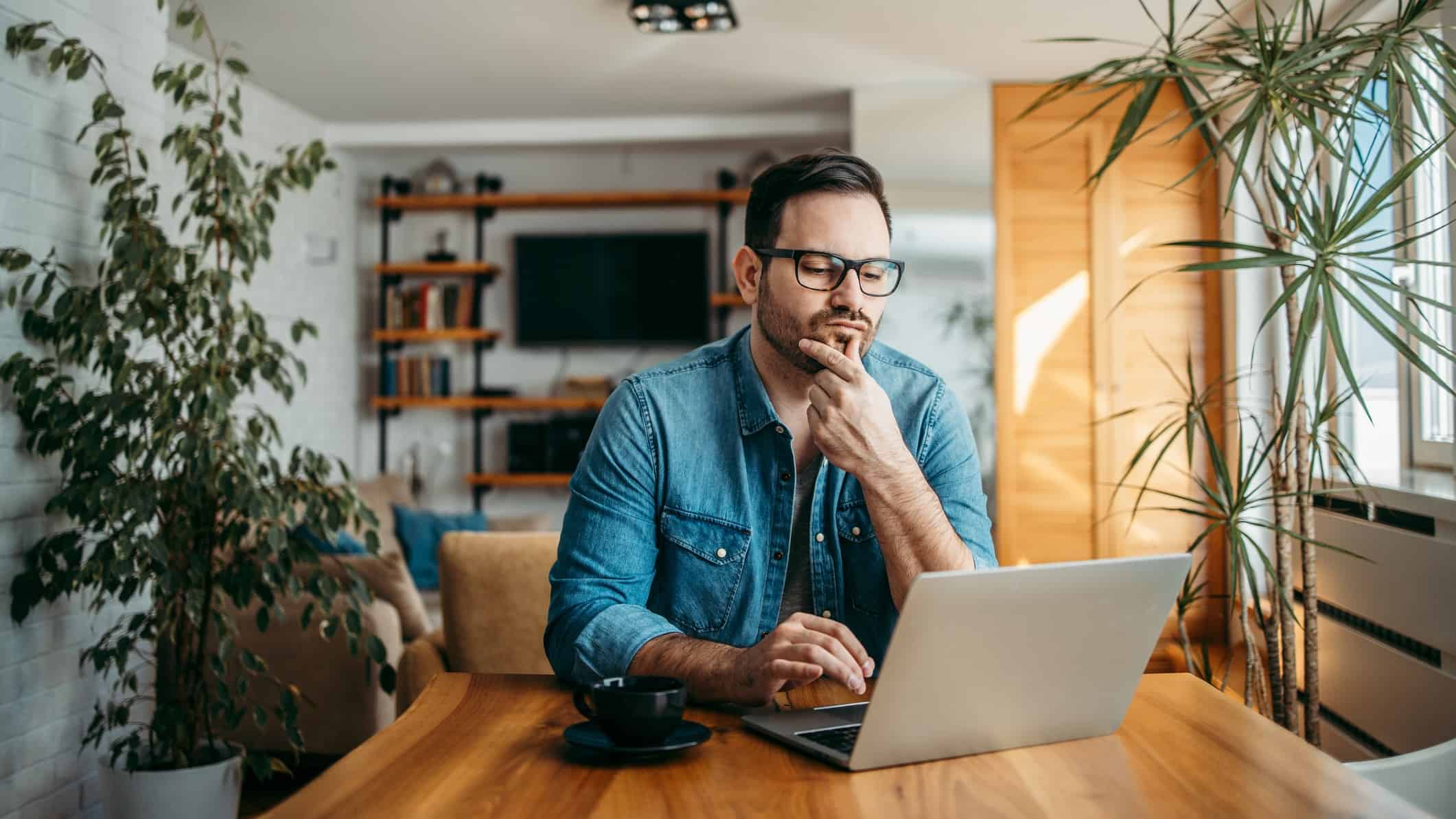 Image source: Getty Images
With the Delta variant paralysing much of Australia, the market is currently very much focused on COVID-19 recovery shares.
However, multiple professionals have warned investors not to get sucked in by every pandemic recovery beneficiary.
Forces at play during the current lockdowns are very different to the investing environment during the first and second waves last year.
No big government bazooka this time
According to Ophir Funds co-founders Andrew Mitchell and Steven Ng, companies rebounded quickly during the 2021 financial year because of "mammoth" government stimulus.
"It was on a scale not seen since World War II," they wrote in their latest letter to clients.
"It mostly covered April to…