The Pilbara Minerals (ASX:PLS) share price is down 6% today. Is it a buy?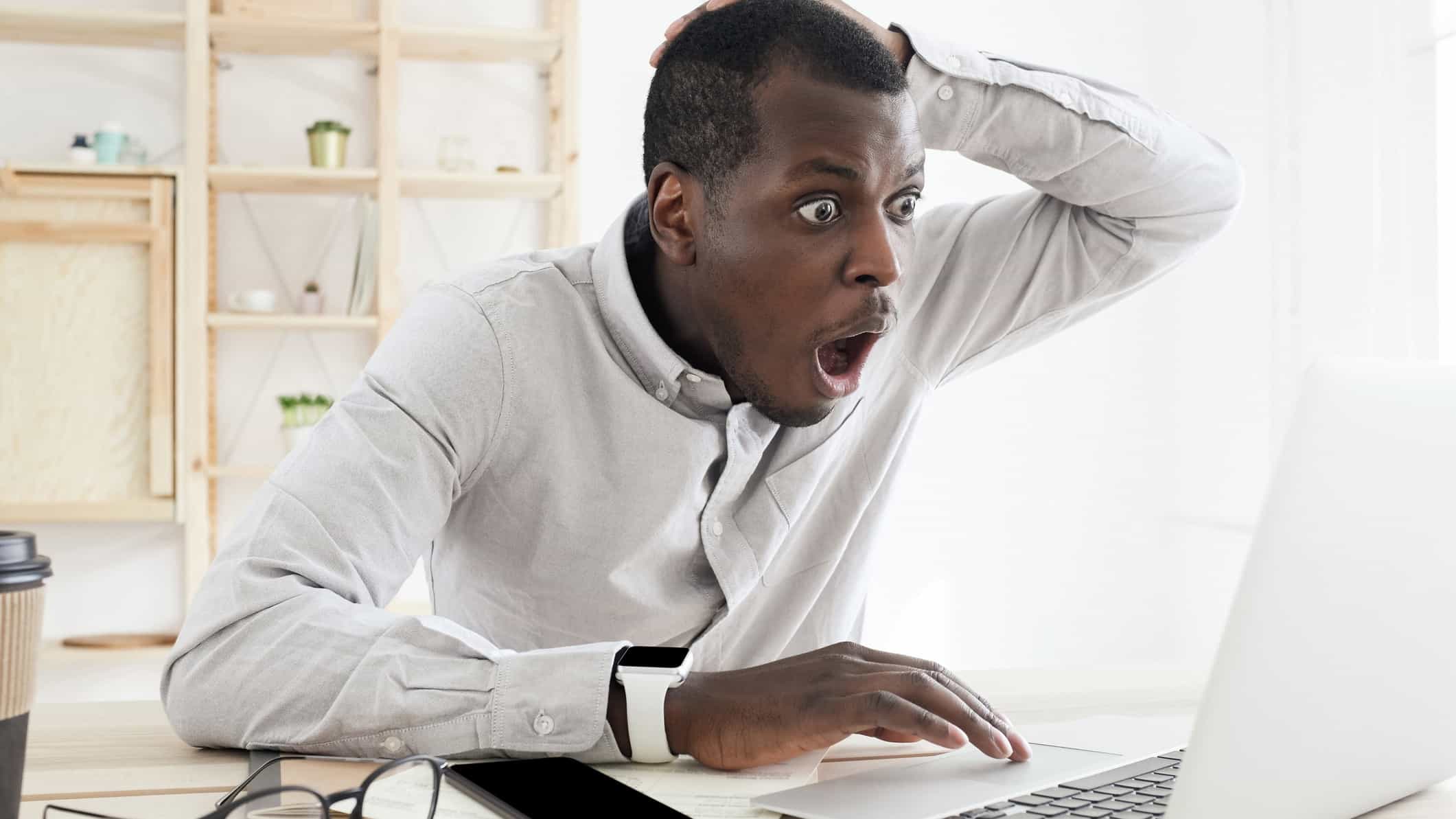 Image source: Getty Images
It has been a poor day of trade for the Pilbara Minerals Ltd (ASX: PLS) share price on Monday.
In afternoon trade, the lithium producer's shares are down 6.5% to $2.14.
Despite this, Pilbara Minerals' shares are still up 145% in 2021.
Why is the Pilbara Minerals share price sinking?
The decline in the Pilbara Minerals share price on Monday has been driven by broad market weakness.
That broad market weakness means the Australian share market is a sea of red today, with almost all sectors recording declines.
Concerns over the Chinese economy appear to be weighing on investor sentiment. This follows reports that Chinese property giant Evergrande could collapse with US$300 billion worth of debts.
The lithium…