The Royal Family remembers Prince Philip on his 100th birthday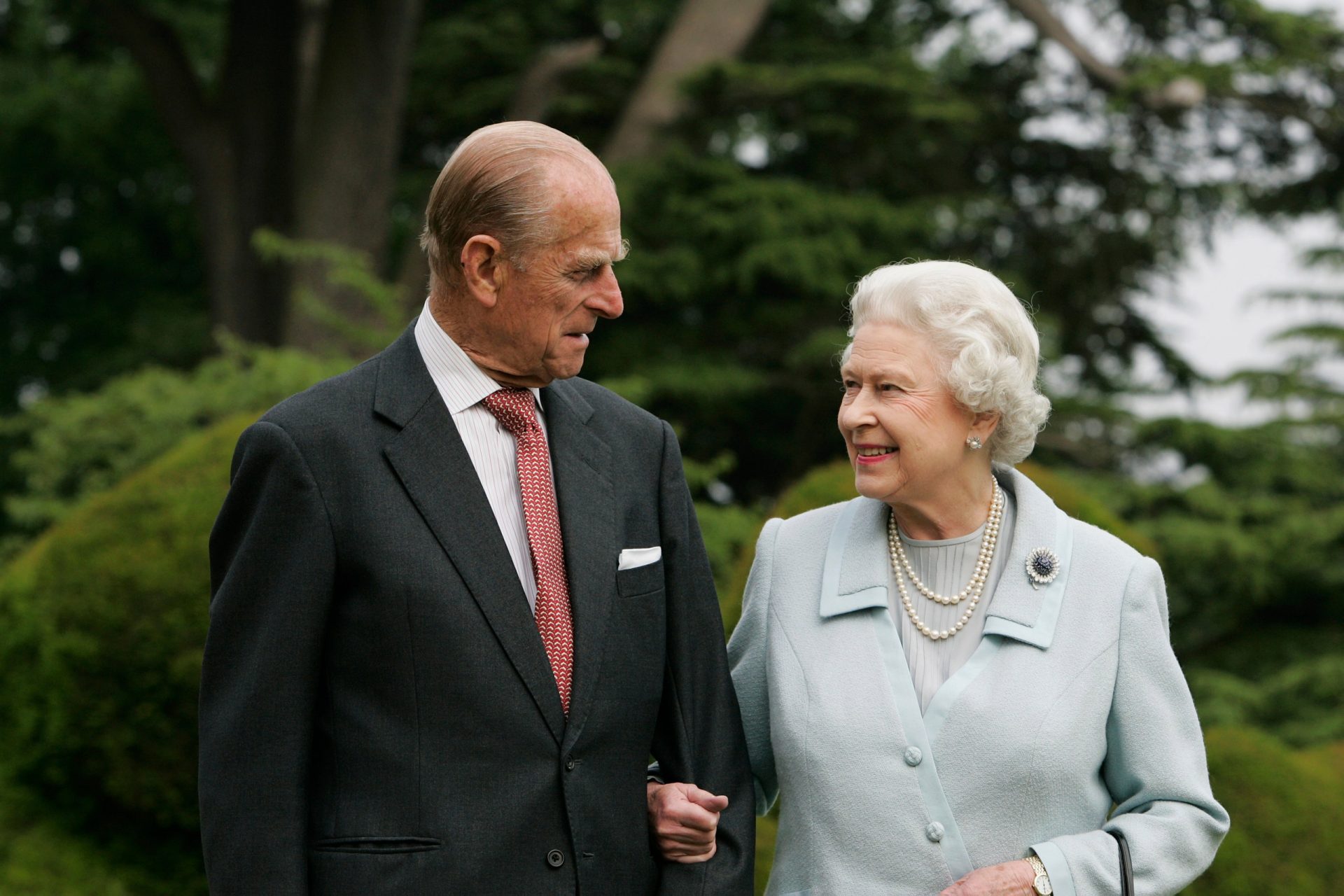 Today, the Royal Family celebrates the life of the late Duke of Edinburgh, Prince Philip, and on what would have been his 100th birthday. The Duke passed in April earlier this year aged 99, just two months short of his centenary.
The Queen, 95, will reportedly be spending the day at Windsor Castle, where she has been staying since the pandemic. In 1997, on the event of their golden wedding anniversary, The Queen famously declared that the Duke "has, quite simply, been my strength and stay all these years". In 2012, the couple marked their blue sapphire anniversary at Buckingham Palace. Upon Prince Philip's passing, the pair had been married for 73 years. According to Charles Anson, the monarch's former press secretary, The Queen will…


Click here to view the original article.