This Harbourside Pop-Up Restaurant Boasts Poly, Lotus and PS40 Alumni – Concrete Playground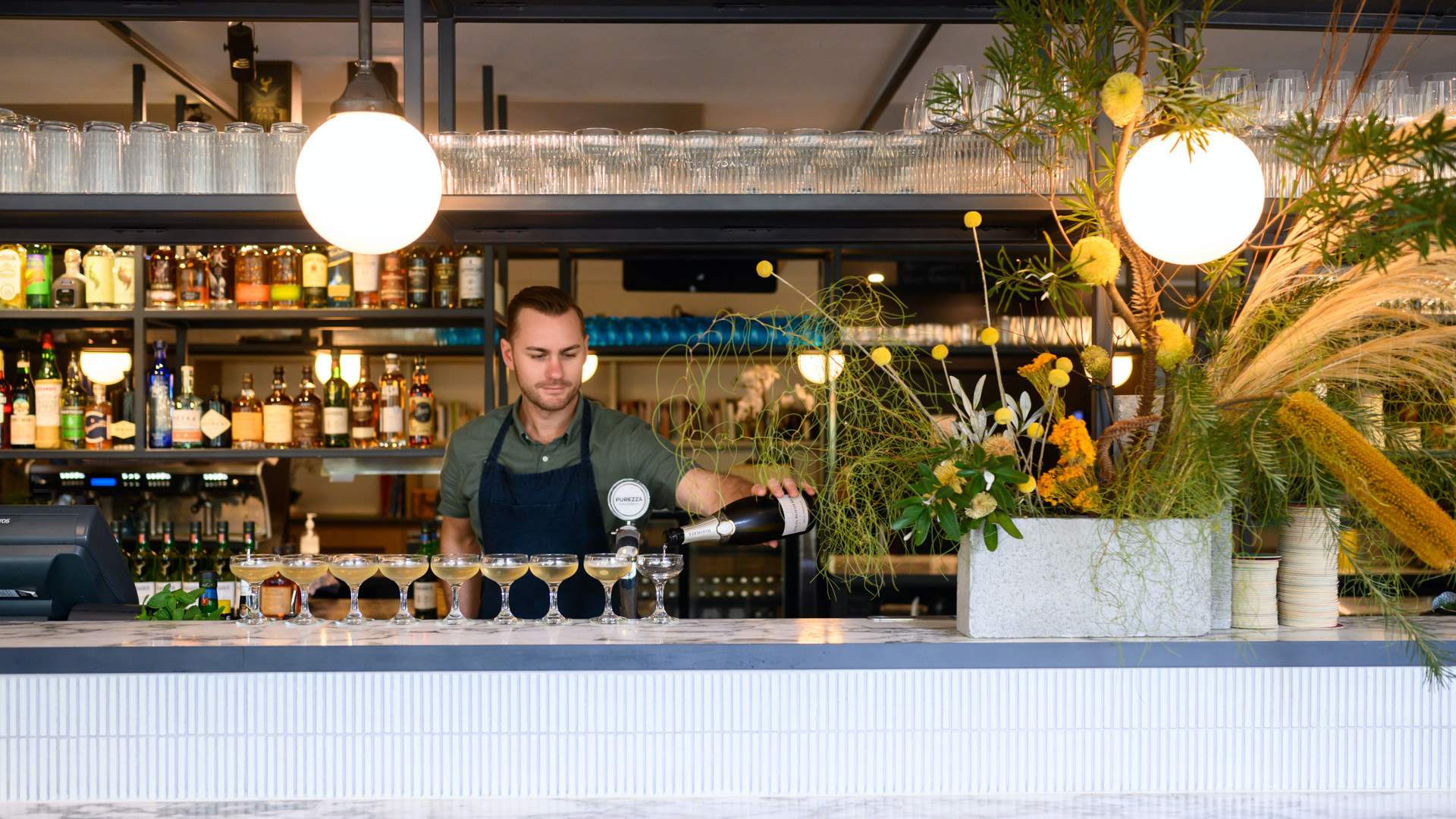 After a somewhat traumatising 2020, there aren't many people in Sydney's hospitality scene that would dream of launching a restaurant that's only open for business once a week.
For chefs Grace Chen (ex-Poly) and self-dubbed "Big" Sam Young (ex-Lotus) — the timing couldn't be better. The duo launched a private dining business last year after COVID saw the temporary closure of both venues. Business boomed, and the pair have since flown around Australia to curate luxe culinary experiences for clients, with their catering calendar booked out on Saturdays until September.
Juicy Banana is their latest brainchild, a Sunday-only lunchtime restaurant out of the old Storehouse at Vibe Hotel…