Twelve Classic and Eclectic Festive Movies You Can Stream to Celebrate Christmas in July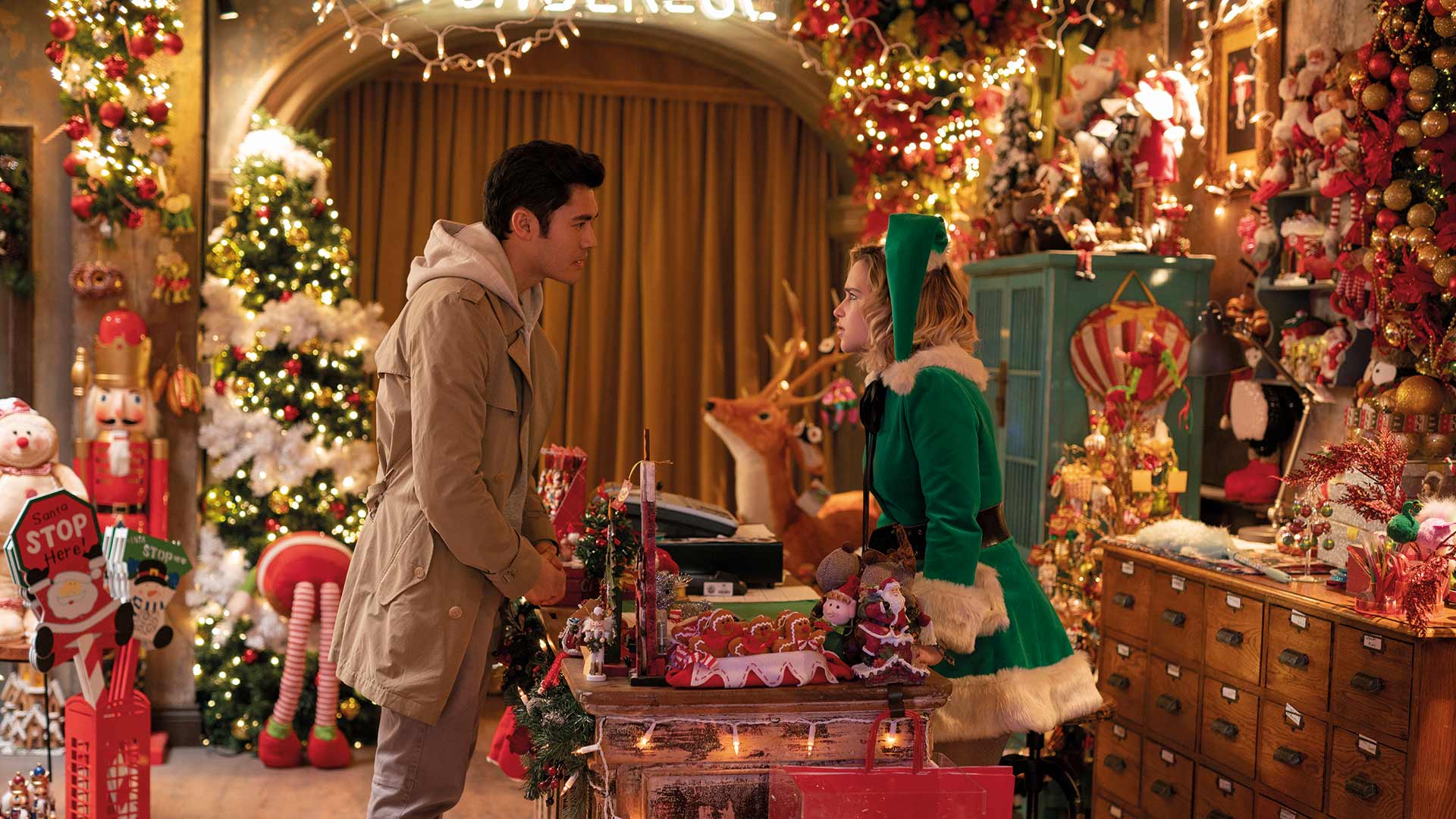 July is well and truly here and, while it isn't December, you can still get the sound of jingling bells well and truly lodged in your head. It's that time of year when we all pretend that it's much more festive — largely because it's cold, Christmas definitely Down Under isn't, and this is our excuse to get merry while feeling wintry.
If your TV isn't screening an endless festive movie marathon, is it really Christmas in July? This portion of year isn't just the prime period for gift-giving, lots of eating, and spending quality time with your nearest and dearest, but also for watching and rewatching all those flicks that make you feel jolly.
Just what makes a Christmas film has been hotly debated. Some folks, like Last…