Why is the Cirralto (ASX:CRO) share price up more than 3,000% in 12 months?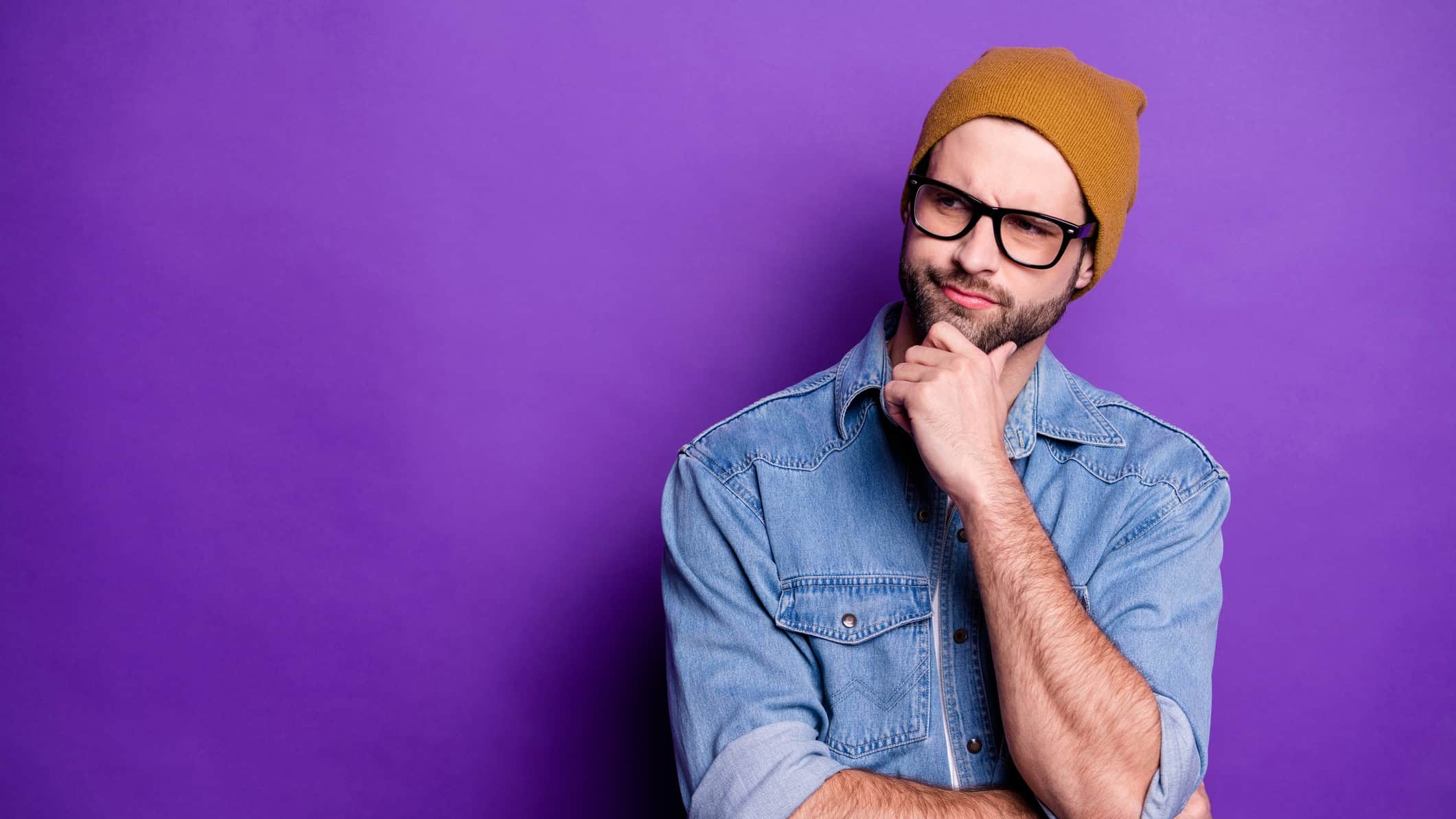 The Cirralto Ltd (ASX: CRO) share price has been a huge mover on the S&P/ASX All Technology Index (ASX: XTX) this year, rising from just one cent to a high of over 11 cents per share.
The Cirralto share price is already in the news today and has closed down 7.3% at 6.3 cents per share after its latest investor presentation.  
Let's take another look.
Cirralto's ups and downs
Long-time investors may be familiar with the Cirralto story. It's a technology investment company based in Australia, which acquires, develops and commercialises tech assets that modernise IT systems.
Data storage, migration and cloud-based…